My Vision
The other day I wrote about trying to write my vision down and how I was making it hard. I was working on it in response to @llfarms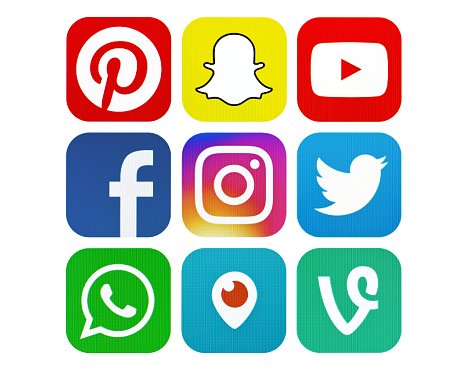 it was hard because I was trying to make it into a pretty marketing peice.
Here it is...
Steem is a friendly social media site where anyone can come and write, play, gamble, sing and do other common Internet behaviors while learning to engage with crypto.
We reward these activities as well as moderation (flags) development and other common Internet Jobs with small amounts of crypto.
It's a Crypto onboarding platform.
Because people learn while they do real life things they already do elsewhere it is an easy jump to being able to buy, sell and transfer cryptocurrency.
It doesn't work perfectly yet, because of our distribution and politics but the vision is there and although messy it is working. As the site becomes more popular revenue opportunities will grow with the active users and increasing popularity.
We would have different apps to allow for diversity in activities, writing and quality styles. Nearly everyone has a social media site, ours just channels the revenue back to the end-users, it doesn't invent anything new, it redirects activities people were already doing.
That's it - my vision.
What's yours? Also please link it to @llfarms
https://steemit.com/steem/@llfarms/what-is-your-vision-for-steem