If Bitcoin has a nice run and gains attention for crypto many of our missing users may come back.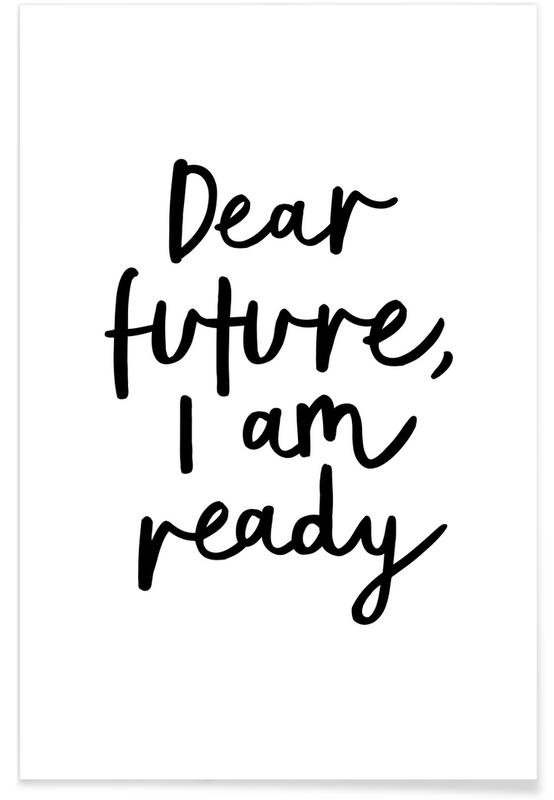 Many new users will be looking at cryptocurrency projects.
Will they come play our games?
I think the blogging platforms are the easiest point of entry for mainstream users and it gives them a place to learn, read, practice and understand.
Which Apps have geared themselves to be mainstream friendly?
Will they market? Have a plan for onboarding?
Do we have a plan for curating or at least acknowledging a new set of end-users?
Let me know where you see efforts and plans around Marketing or Promotion... And apps that are gearing up to help onboard new users!
Once those users are onboard, they may play the games, gamble, etc. We have to allow them to find us first.
I'm just having a little wave of FOMO.
Are we ready?