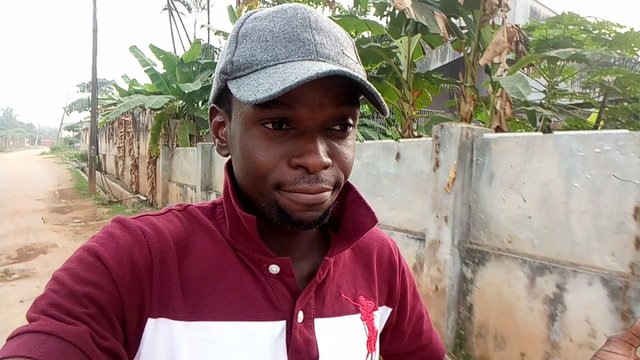 I decided to do a little rant this morning about Hardfork 20-Velocity.
This is a new upgrade on the steem blockchain that would be released in 2018.
The changes that would be made to the Steem blockchain includes the following:
Changes to the 30minutes curation window to 15minutes.
Elimination of Self voting Reward through curation by ensuring that a self vote before the curation window/15 minutes is forfeited to the reward pool.
Removal of the Dust Vote threshold to ensure a better user experience for those with very little Steem Power.
Application of shift to all votes.
Proof of Work mining via soft fork.
Removal of Power down restrictions.
Update to Witness Price Feed format.
---
In this video I talked about the changes to the curation window and elimination of self voting reward.
---
Thank you very much.
---
Reference
https://steemit.com/steem/@steemitblog/hardfork-20-velocity-development-update
---