What is Your brand?
Maybe it is because Coca-Cola that I Love the black and red combination. To be honest with You I don'teven drink it that much.
Unless I am in a night out and I am having whiskey or the day after and I am hangover and I need something to keep me fresh.
But with this I also would love to know what You guys think about branding Your image and Your content in such specific way that everyone will recognise something You have posted no matter where that content it is shared?
Or do You think have diversity on Your content and be more random it is better?
Today I got some pizza for lunch and had some time to work on a couple of photos and ideas. And as soon as my pizza came I couldn't avoid to snap this one because let's be honest... it is perfect for this series.
I usually don't like to play safe in life but at the same time am.not adventurous enough. And I think that mixture a lot of times makes me stay and stick to something that I am not really completely satisfied. Have done a lot to try and change that and not stay chained to this preconceived ideas that myself create.
Spread Your wings and fly away.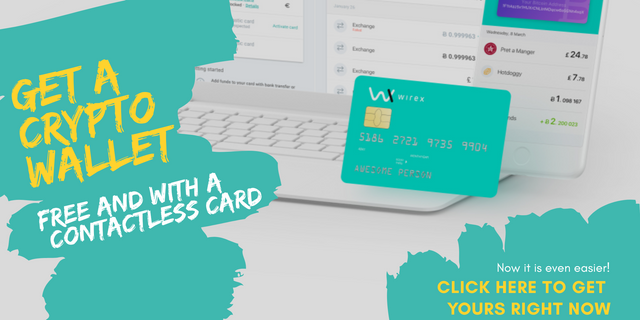 LEAVE A COMMENT, UPVOTE AND RESTEEM IF YOU LOVED IT ❤
GO FOLLOW ME ON MY OTHER SOCIAL THINGS: