Location: The Beach.
Some people go to the beach to see and be seen, while others go to simply relax or to build sand castles. When the seating availability is open, that's just the way I like to see it!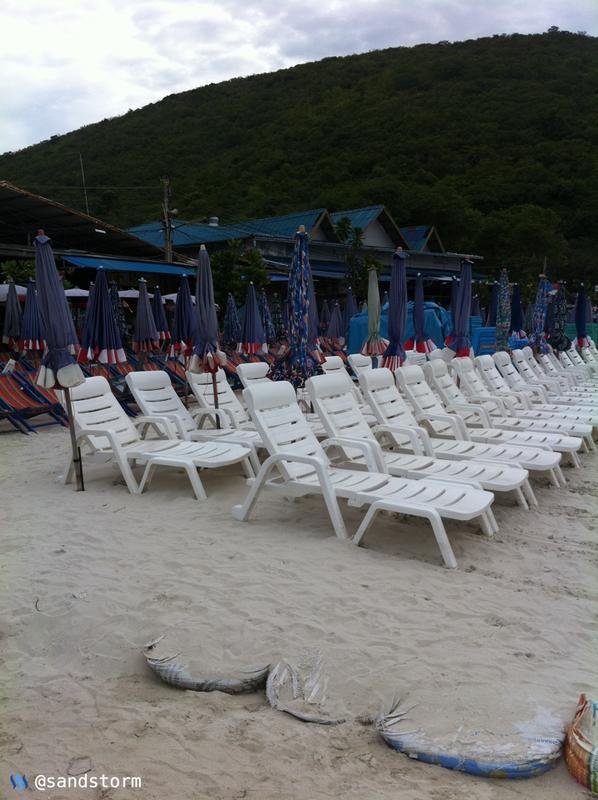 the beach
Who loves hanging out at the beach?
---
Follow @sandstorm for cool lifestyle, travel, and food content.