The Newly Refurbished "The Island" Bar and Restaurant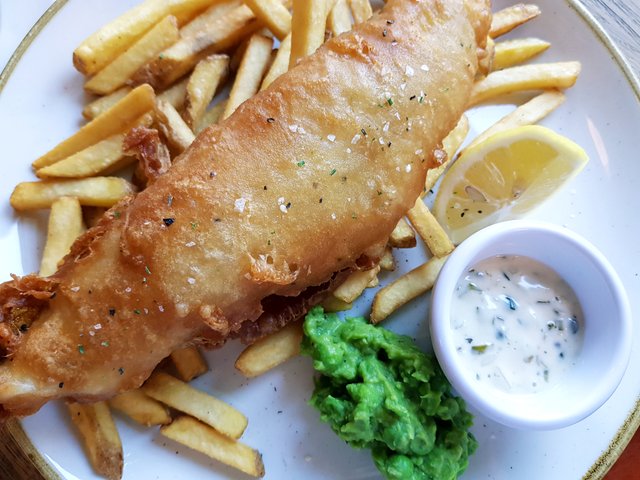 ---
This weekend I took @ezzy to our local restaurant and bar "The Island" for a weekend treat. It was @ezzy's first time back here after they re-furbished the entire interior setting. He was really impressed with the new structure inside and how the change has made the restaurant looked much bigger and brighter inside!
This time I remembered to take some photos to share with you all, lol. There is a bar area right in the front of the entrance to the place in a bit of "Art Deco" style. To the left, you will see an opened up dining area with plenty of greenery, making it cosy and lovely! The upstairs area is also for dining which provides more privacy and can be rented out for party.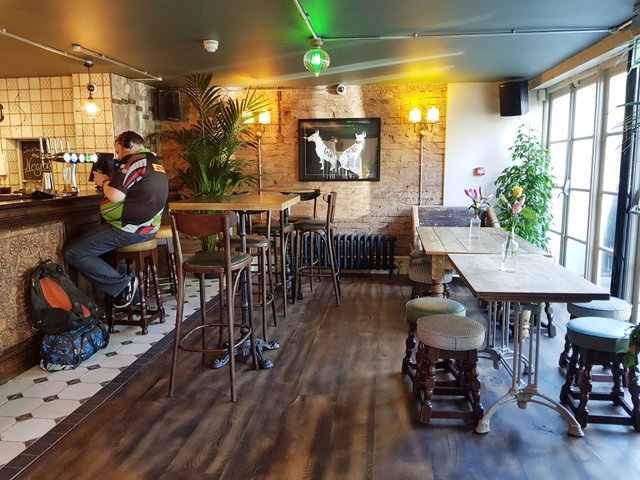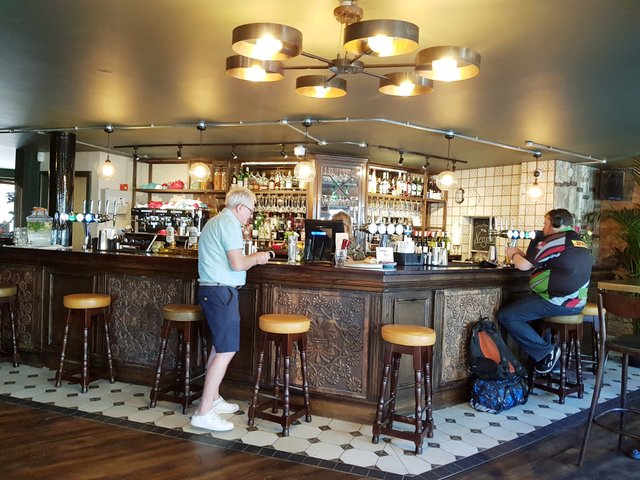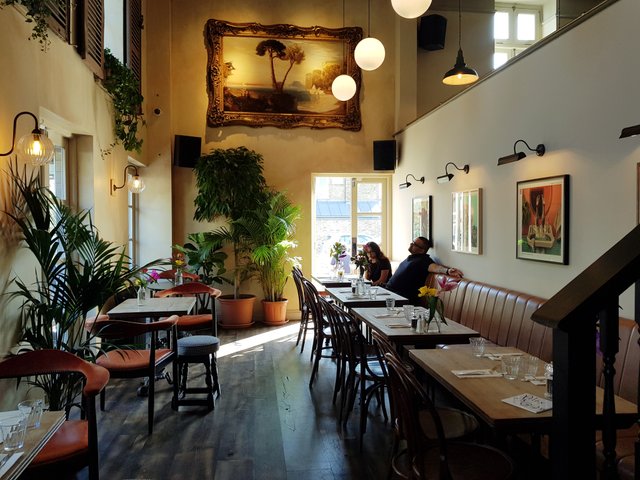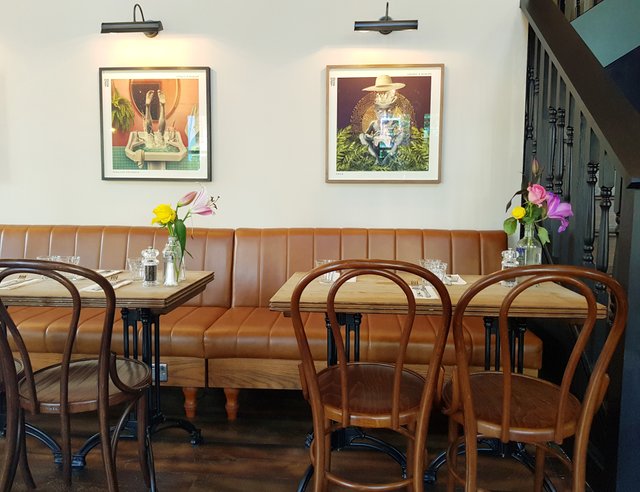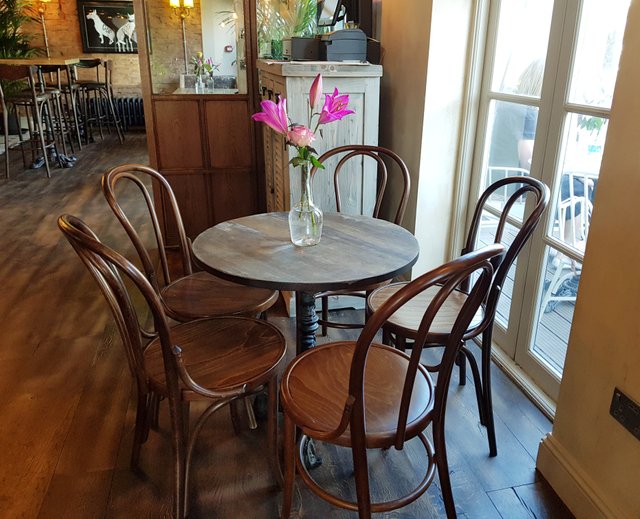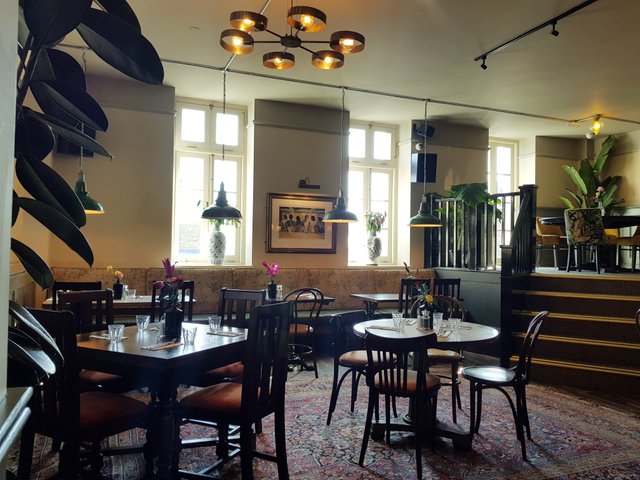 ---
@ezzy ordered the "Homemade Burger" and "I opted for the classic Fish & Chips". Both of the dishes were well presented and the tastes were spot on too! Comparing to the restaurant in the past, the current new owner definitely focuses more on the food as well as the level of service. It's a thumbs up for me, lol!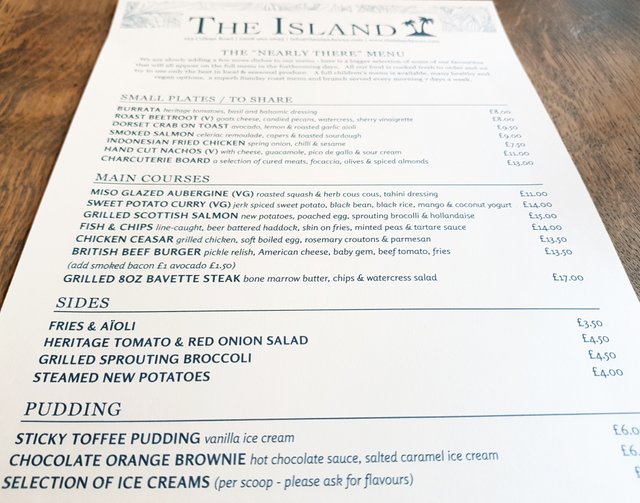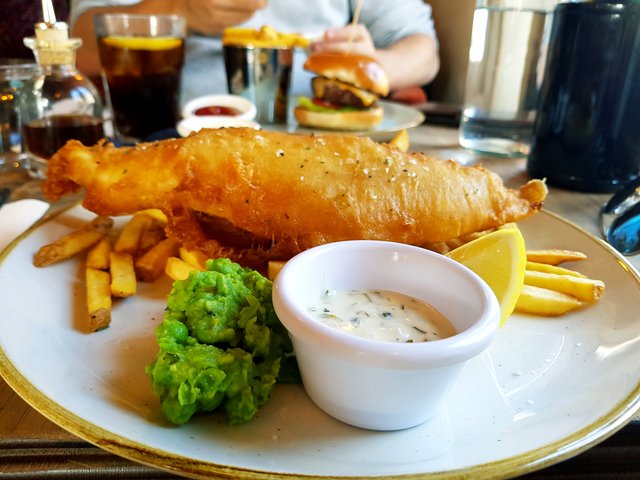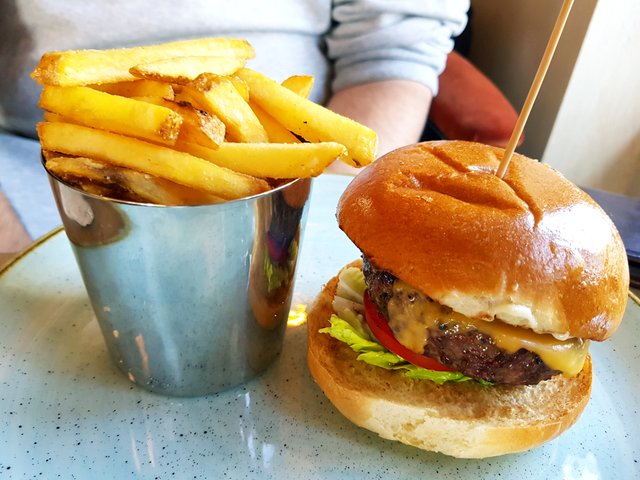 ---
Last but not the least, we tried out their ice cream desserts. Again, it was creamy and high standard!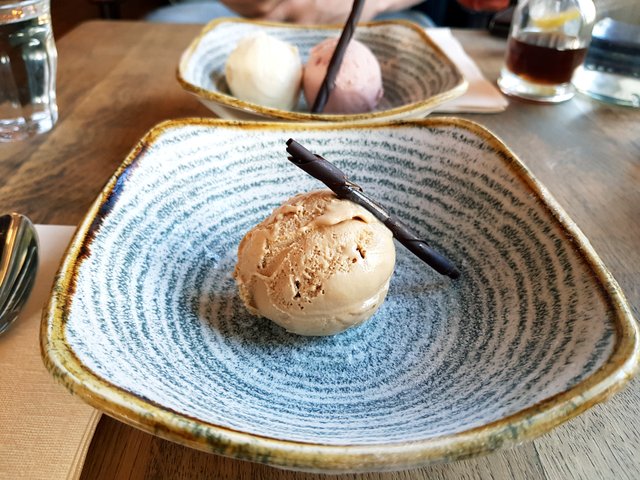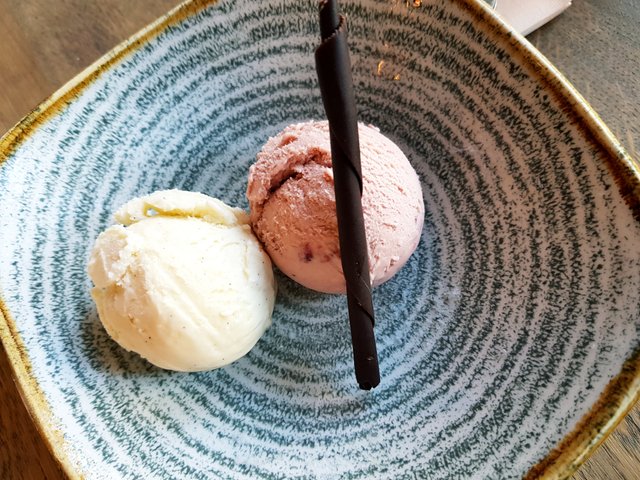 ---
We really enjoyed the meal here and I am sure we would be back very soon!