Taking "Sky" to the same parks over and over again can get boring so @ezzy and I took "Sky" to a brand new park nearby which is North Acton Playing Fields.
This park is a large open green space with a playground and sports facilities including tennis court and cricket pitch. While there we saw a couple of cricket games were on, which was also quite fun to watch!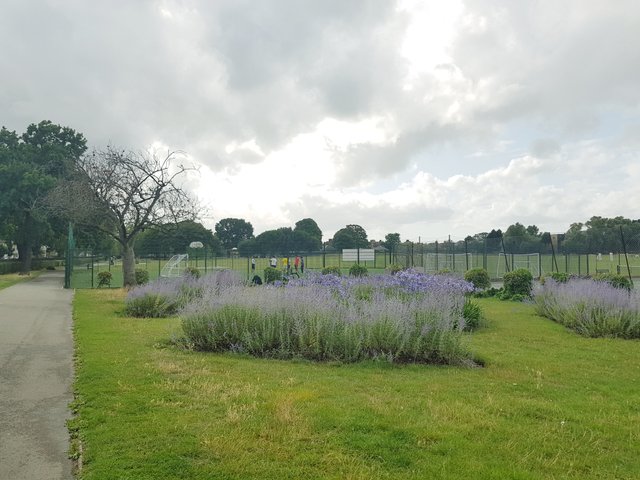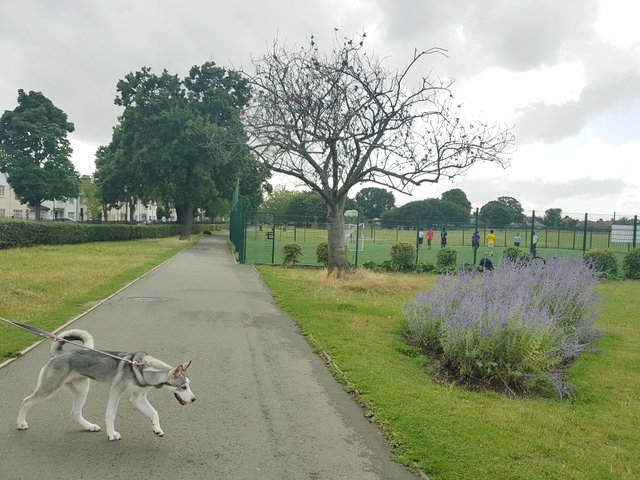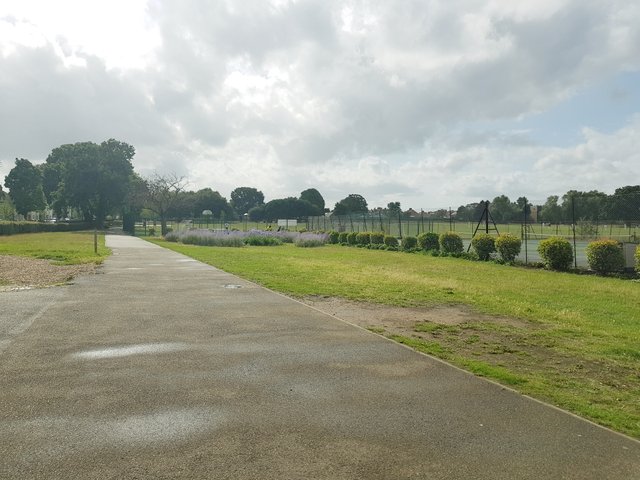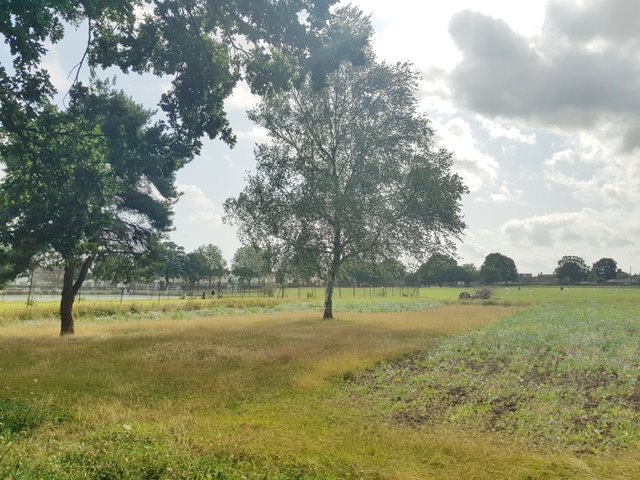 ---
We also discovered a completely enclosed area where we can let "Sky" run free and do some training with her! What a great find and I am sure we will be back here again very soon!