Shopping at "Burberry Outlet" With My Good Friend
My friend Jo loves the "Burberry Trench Coat" so I took her to the Burberry outlet in East London.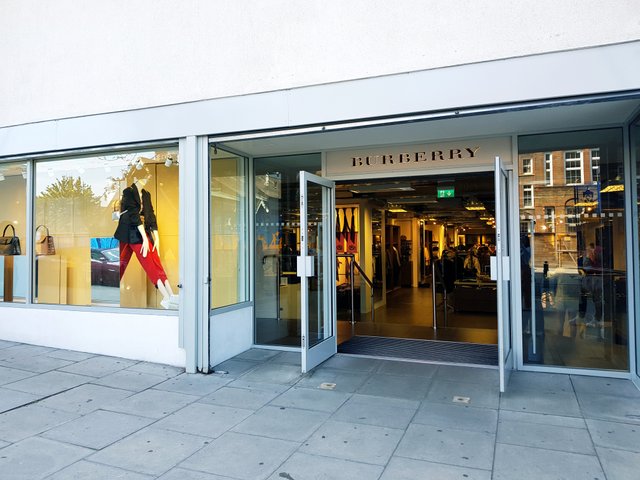 The place is a short walk from "Hackney Central" overground station. The shop is exclusively for Burberry clothes and accessories. A great venue if you are looking for a classic trench coat and scarf in traditional Burberry check. The best thing about this outlet is most items are around 30% to 70% reduction in price, which is a significant saving!
Jo got herself a classic trench coat in black and a lovely pink scarf, very pleased. While we were in the area and so also checked out the nearby "Pringle of Scotland" and "Aquasutum" factory outlet stores. I would recommend them if you are looking for premium gifts for family and friends.
Overall, it was a lovely day out shopping with my friend. How is everyone elses weekend?