Delightful Indian Cuisine Down at "Curry Nights"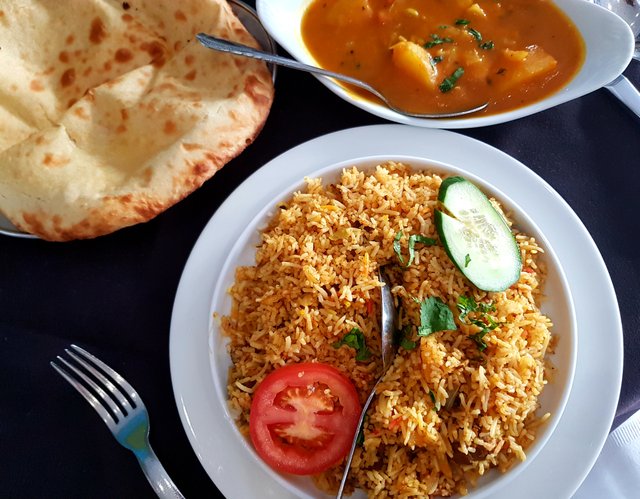 ---
Two days ago, @ezzy and I discovered a lovely curry house in our local area and we were quite impressed with the awesome Indian food and level of service. And I would recommend it to everyone, lol.
The place is called "Curry Nights" and we were told this is a family business run by two brothers. We were greeted with smiling faces and general warmth, which is always a good start! The restaurant inside is beautifully presented and the atmosphere inside quite relaxed and cozy with lovely candles.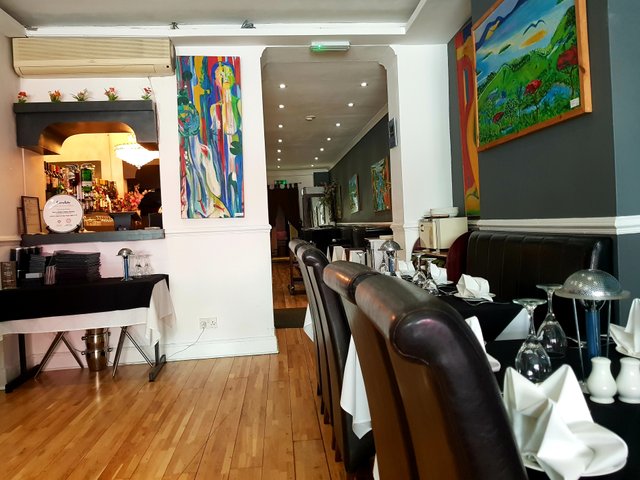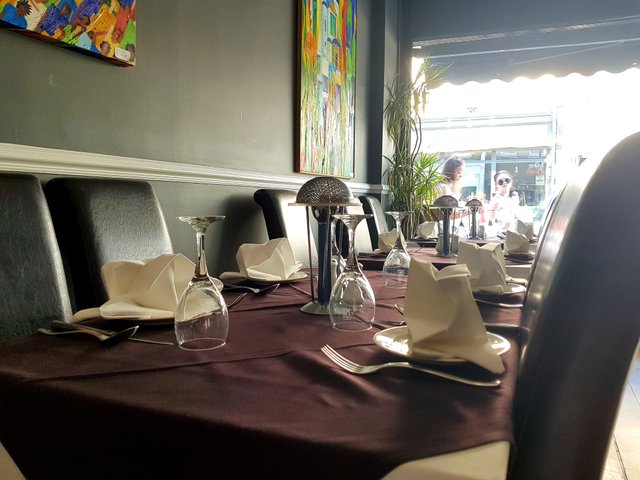 ---
We only had a quick lunch so didn't order too much food. But the "Lamb Biryani" and "Peshwari Naan" were freshly made, delicious and felt very healthy too.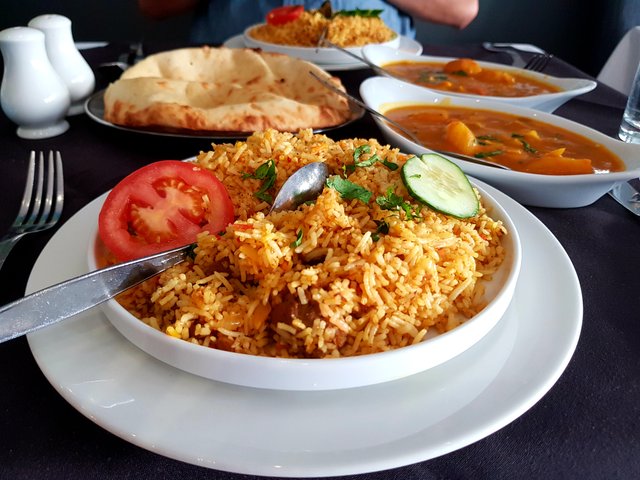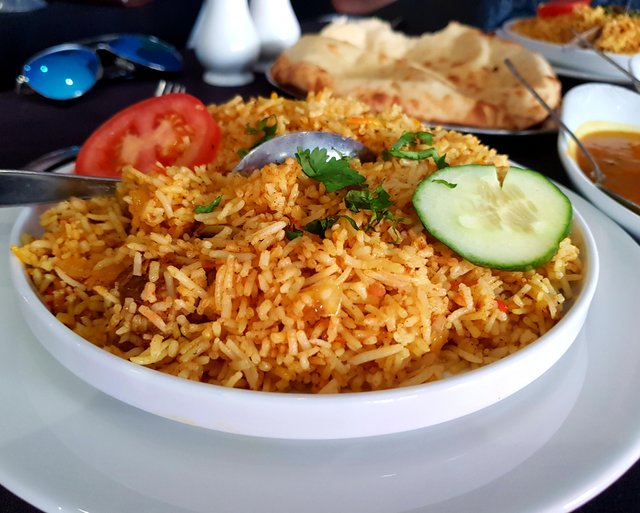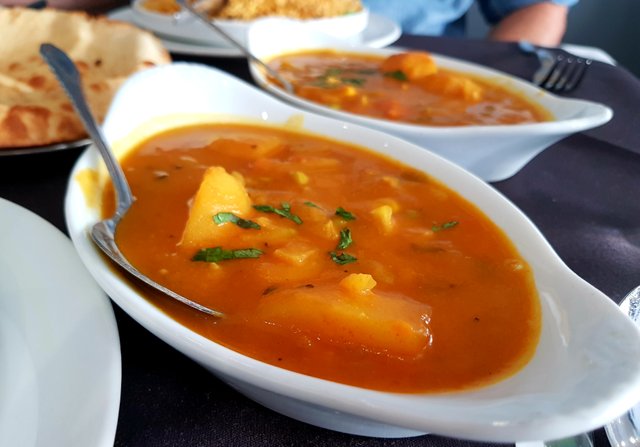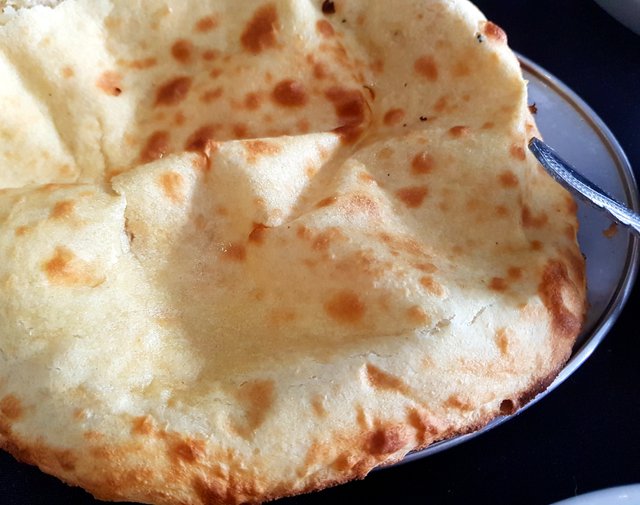 ---
The food is reasonably priced and staff here quite polite and helpful. If you fancy authentic Indian food with great service, "Curry Nights" is the place to go! I can't wait to sample their other dishes soon, lol.