Another Great Reward Opening on "Splinterlands"
Again, another season of "Splinterlands" has just ended today. I reached "Champion II" with a score of 4517 with 120 reward cards! As usual, I was super excited opening the reward cards this morning as soon as I woke up, haha!
I was again in luck, by the time I finished the first 10 card opening, I already got two gold foils and one of them was a Rare too!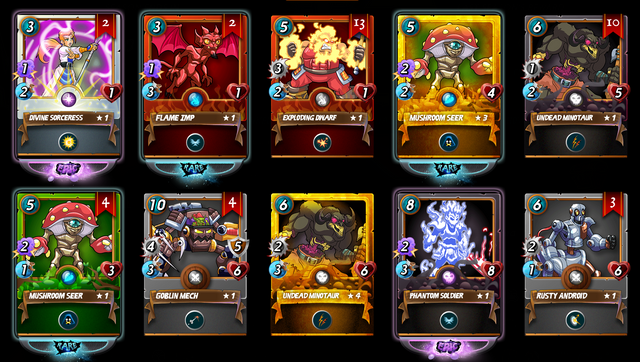 ---
The second lot of 10 card was even more exciting as I got a Legendary card "Lord Arianthus"! I was very pleased with the results!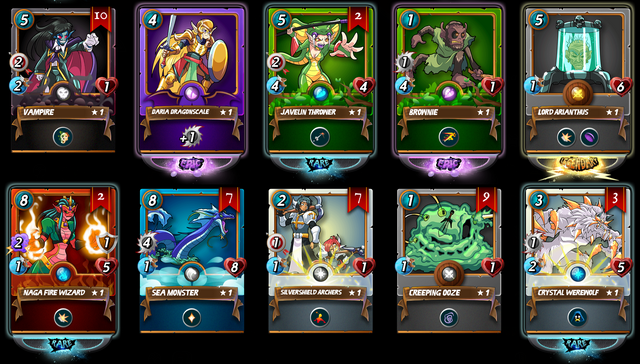 ---
The next lot was only 8 cards instead of 10, which was very strange (I've since discovered it is a new and improved way to open cards thanks to @yabapmatt)! But opened the cards anyway and OMG, another Legendary card "Sacred Unicorn" and a gold foil as well!! I honestly could not believe my eye, lol.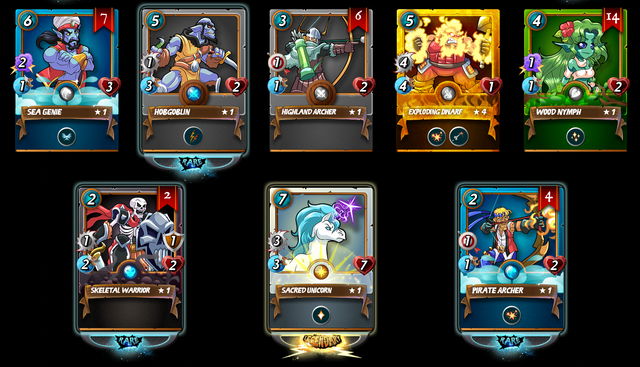 ---
To be honest, I've had another pretty good opening with 2 Legendary cards and 3 gold foil cards! I cannot really complain, haha!
I wish everyone good luck with your card opening too and see you all at the "Splinterlands" battles in this brand new season!!