An Enjoyable Day Out at "Seven Dials Market"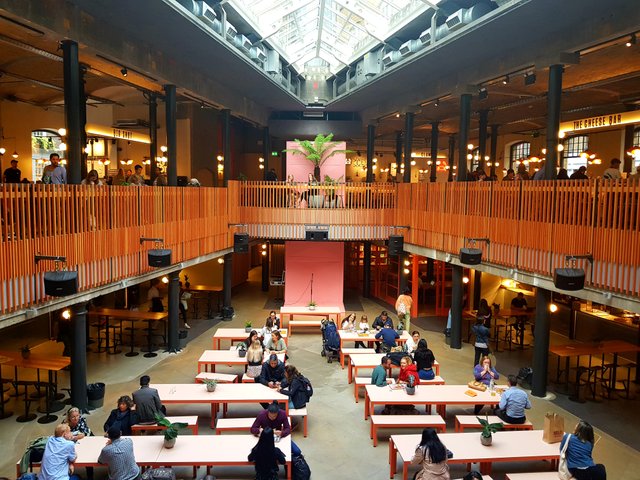 ---
A friend visited me in London a few days ago so we decided to explore the "Covent Garden" area and do a bit of shopping as well, lol.
We came across a new food market "Seven Dials Market", which used to be an old banana warehouse. It was newly opened and seemed quite popular. The place is a market and food hall split into two areas.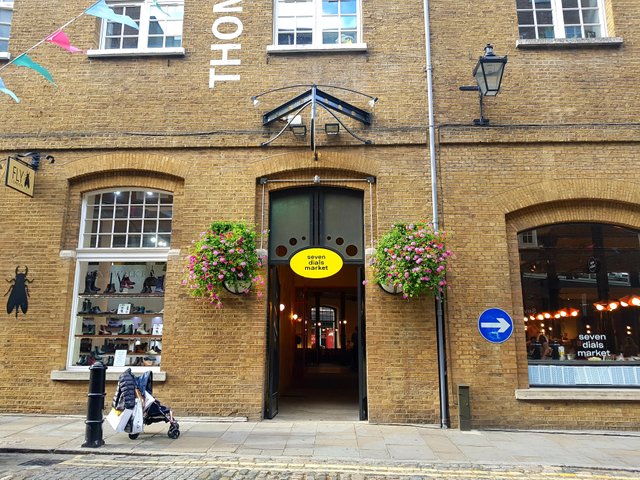 ---
As soon as you entered, there is an alley with independent traders like a bakery, butcher and florist. The florist store definitely got my attention with their beautifully unique flowers and amazing selection of plants too!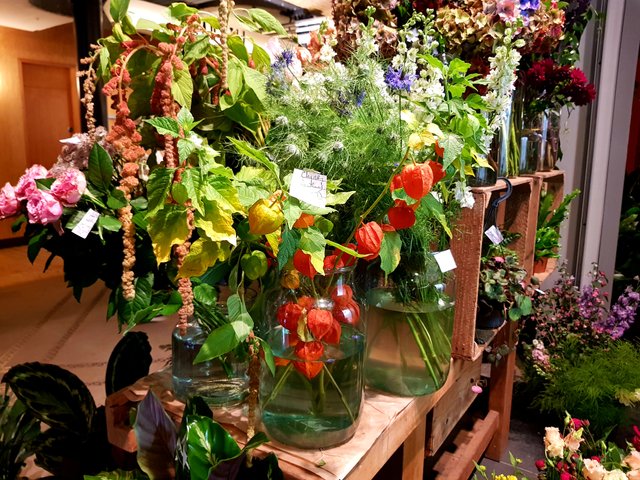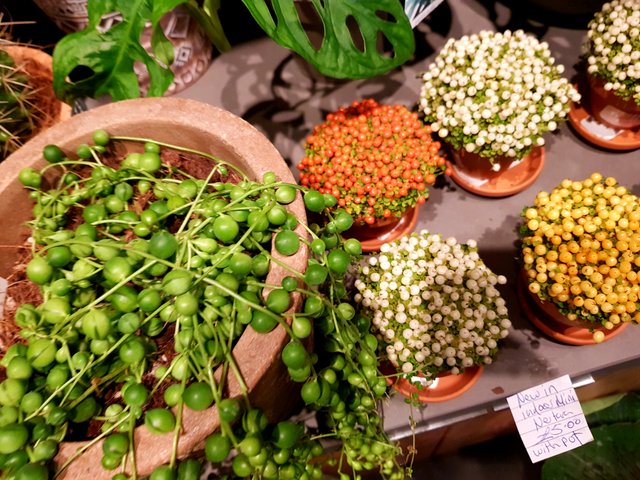 ---
As you walk further in, a separated restaurant space splits over two floors including some of the best street food traders in London. The Cheese conveyor belt restaurant upstairs looked very interesting!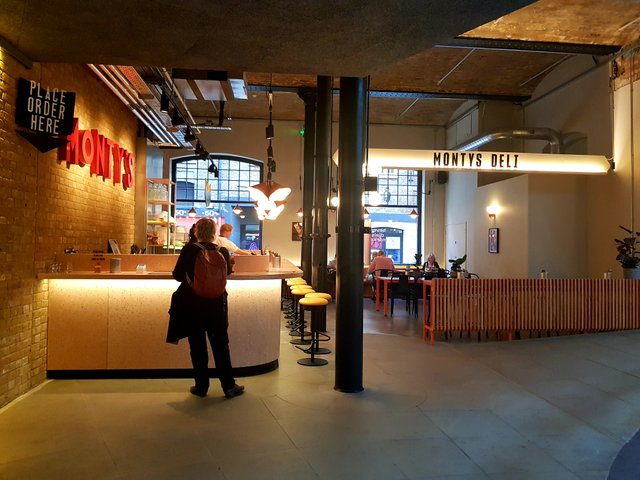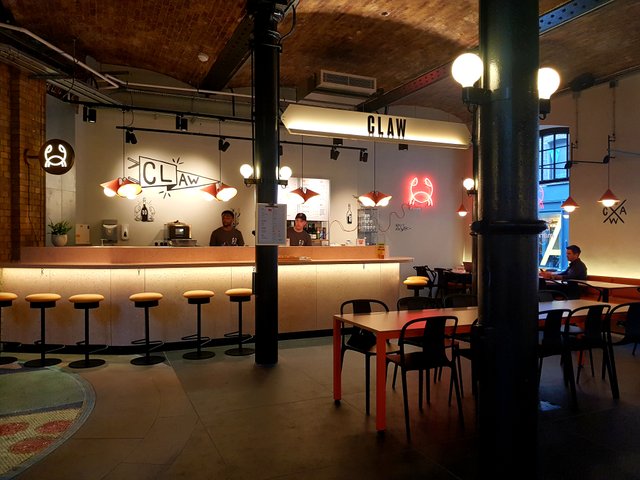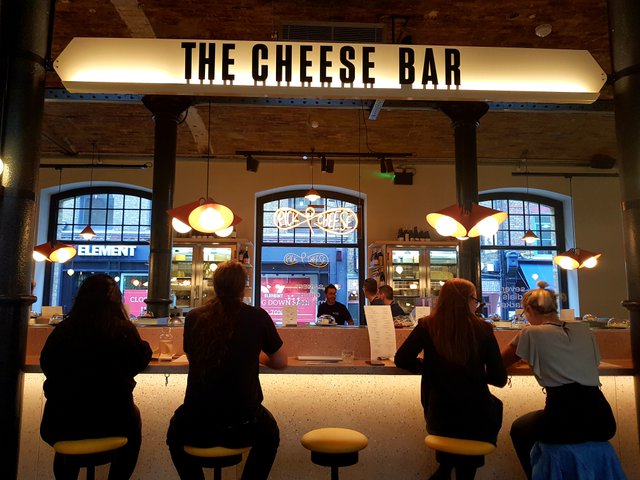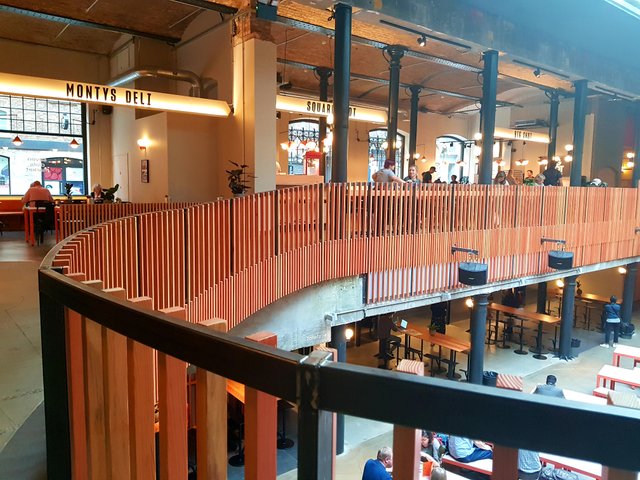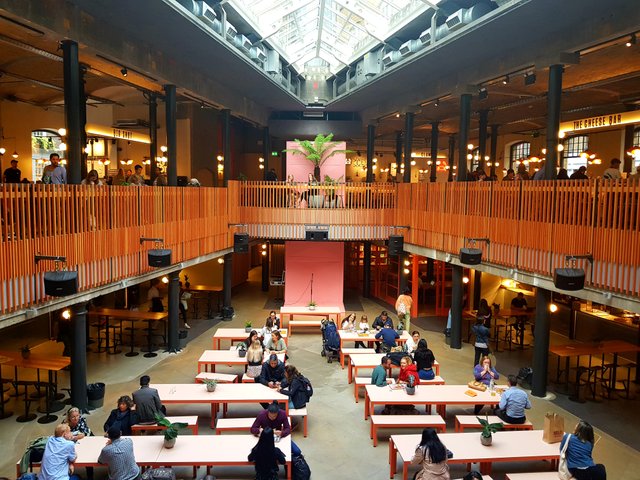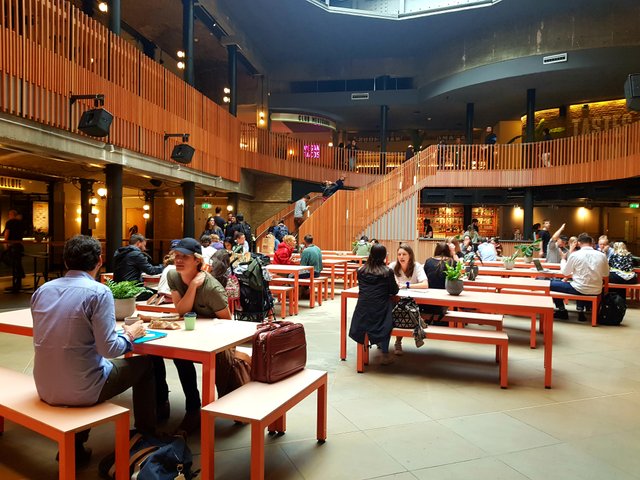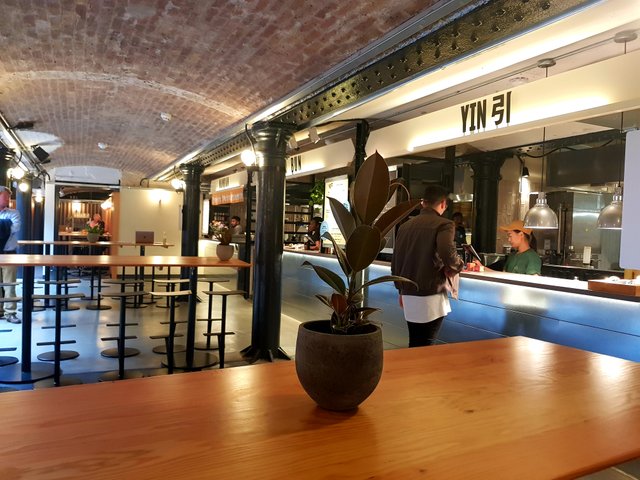 ---
As my friend and I ate already, we only had some coffee and cup cake there. This is such a beautiful and stylish space, I would recommend anyone to check it out!