Everyday feels like forever, I can't wait to start this new and exciting chaper in my life and the Dive Center I will be going to looks absolutely amazing!!!
Just check out this great humour post: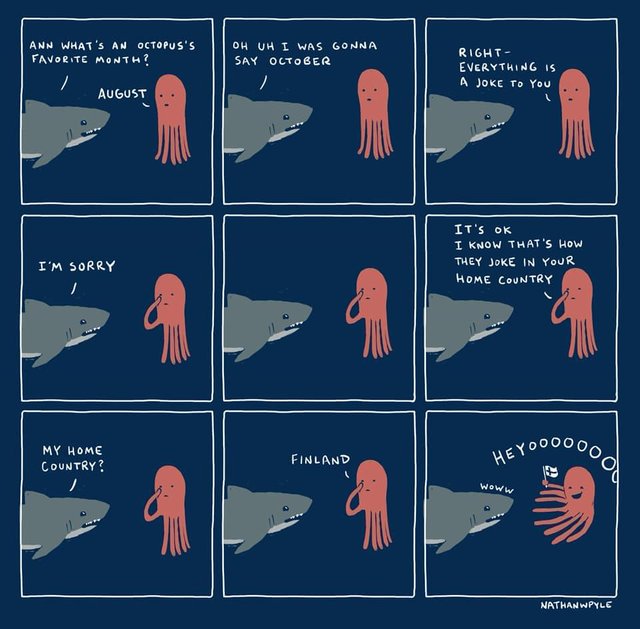 It's good to know that the place that I will be calling home isn't to serious all the time as I'm that kind of person that needs to have fun and enjoy themselves whilst they work!!!
No doubt it will not be fun and games all the time but I look forward to the challenge. Another challenge I will be facing is to stop smoking, yes... So when I leave SA I will be having my last smoke. Reasons being, one: Money, seeing as this will be an unpaid internship I will need to stay on top of my finances. Two: I love smoking but also I don't... It's confusing I know but let's give it a try!!!