An old time Schwinn bike
It is that time once again friends to put up a few images of yesteryear...or some that at least look like yesteryear LOL!
Pay phones were everywhere, now they are nowhere...
I am really enjoying this tag as a way to get a little crazy with some edits! Feel free to join in the fun of Sepia Saturday!
Thanks to my friend @traciyork for the idea of adding the originals...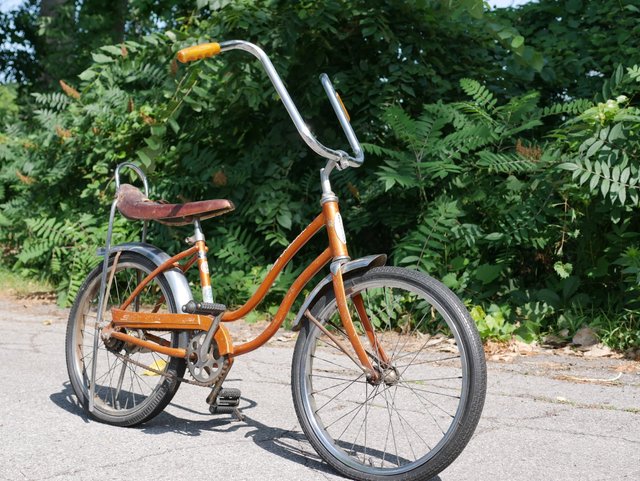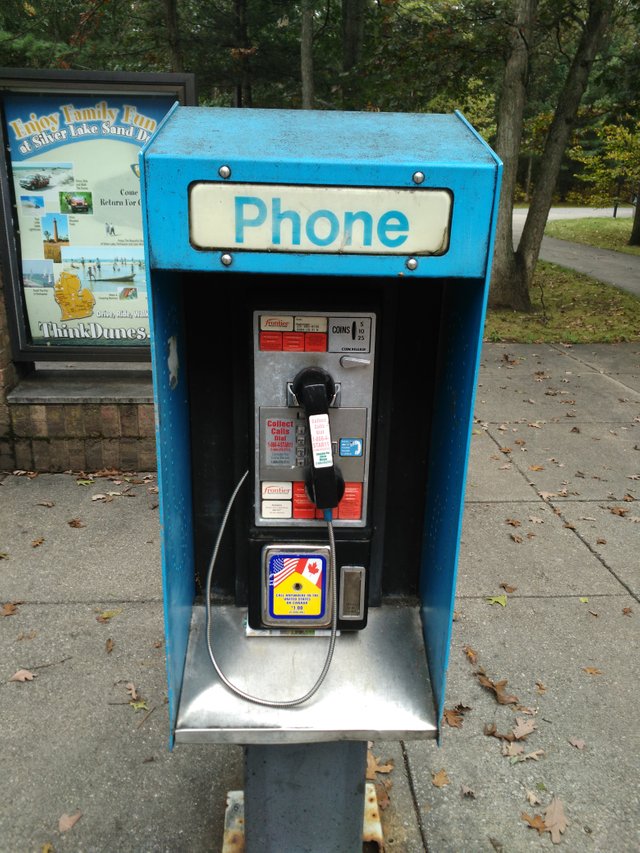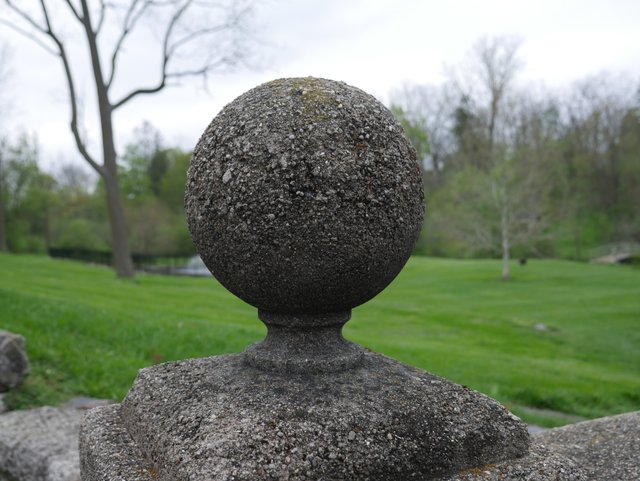 ---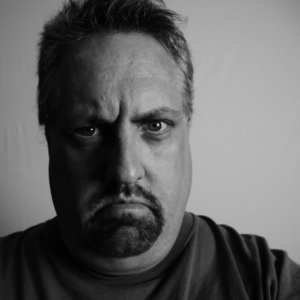 Thanks for stopping by!
All words and images are mine and can be also found on my various social media sites. Now I must add that some of the shots I steal from my son Ben @silver314 , but I feed him so he can sue me lol.
Twitter
YouTube
Twenty20