Four Unspoken Dark Secrets of Drinking Water from Plastic Bottles.
We drink water from plastic bottles whenever we go for a workout, in the office or even at home. But do you know there are many dark secrets under the cap of plastic bottles, that no one even spoke? Bottles water aren't good for every time, sometimes it is harmful than good. Surprisedly some bottled water contains more sugar even than soda. So, here we will discuss four dark secrets of water bottles.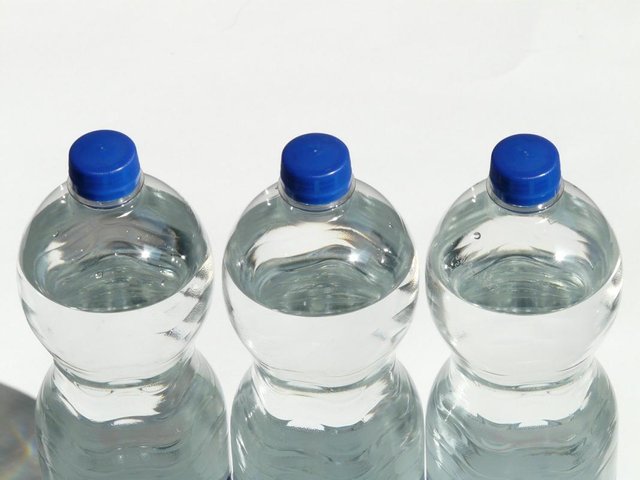 Number one: Do you know what is the main source of plastic bottled water?
We watch every exciting advertisement on tv, and we think that that the main source of plastic bottled water is a place like a mountain fountain, and the water must be critical clear and healthy. But it's not true for all time. Source of the water is likely the same of our home water. We all deny looking at the water bottle level. In the level, it was printed in a tiny font that the source of water from our nearest municipal source. Water sales companies purify the water and sale to us. So, don't trust anything whatever see in an advertisement. Don't forget to check out the buying products level.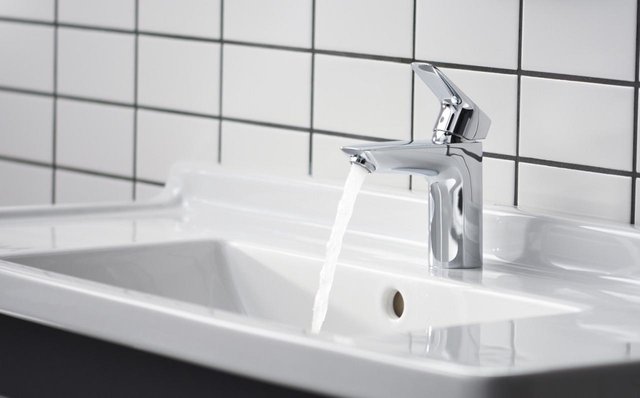 Source
Number Two: We should not reuse the plastic bottles.
Yes, we all have a tendency that after fining the water from a bottle we keep the bottle for reuse. It is not suitable for all time, for all bottles. All bottles are not for reuse. Just notice the picture given below. Here is a sign tagged Pet 1, All signs tagged Pet 1, Pet 3, Pet 6 and Pet 7 are not for reuse in any condition even you can't use it keeping under the hot sun. In high temperature, it increases toxins that harmful for human bodies. But if you store in cold temperature and regularly clean, you can use those bottles those are tagged Pet 2 Pet 4 and Pet 5.
Number three: Bacteria and basic hygiene breaches.
Specialist says that drinking bottle waters are same was drinking toilet sink. The safety limit of bacteria are exits in bottled water, and we increase it by touching our dirty hand.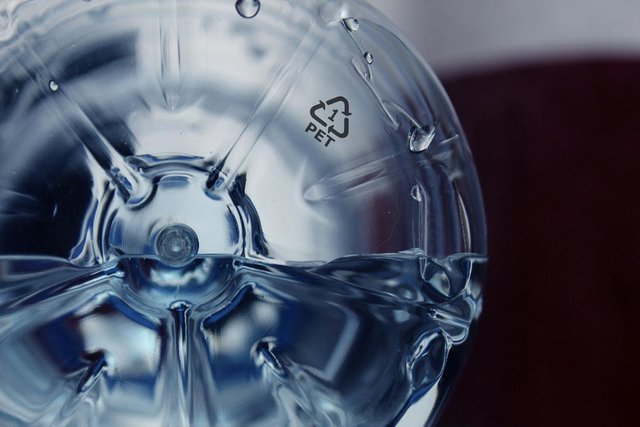 Source
So, what you do then?
We should wash reusable plastic bottles with warm soapy water or antibacterial mouthwash or with vinegar. If you don't do this we will be attacked by food poisoning and even hepatitis A. In research it shows that most bacteria are found on the cap are of a bottle. If we don't wash it regularly we shallow them when we drink water. To be safe on this side we should use a straw.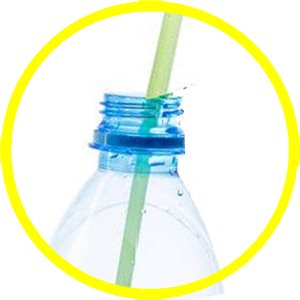 Source
Number Four: Bottled water isn't healthy.
We have already mentioned it in the bacteria part. There is also some other misconception about bottled water. Bottled water companies want to arrack their market by making an advertisement to young and sporty people. So they added taste to it and claim it's healthy to you. But it is not true for all time, sometimes it contains more sugar than soda. So, don't be a fool again by watching the advertisement. Always check the level when you want to buy a bottled water.
Don't swallow everything they say in the advertisement.
If you think this post is beneficial for you hit the upvote button in full power as you have and follow me for my ne xt post updates.