Today was supposed to be Taco Friday. We normally go out to get some tacos after work. To tell the truth, I was really looking forward to having some tacos today.
Sometimes working at a restaurant can get pretty boring, so you start to imagine what things you could do when you leave. Tacos are often on my mind. I love them.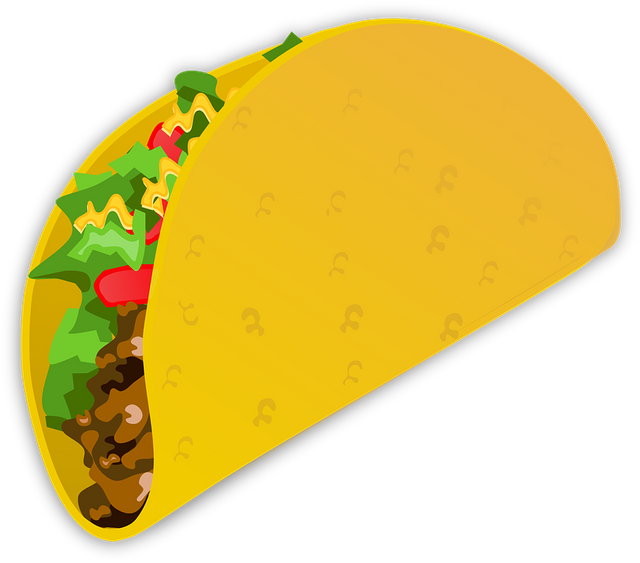 Source: Pixabay.com
However, even though I had made plans to get some tacos with some of my friends, things didn't work out as planned.
A certain person didn't want tacos. It was colder today than usual even though it is still summer. It's kind of rainy and dreary out, and gumbo was on a certain individual's mind.
"Gumbo?" I thought. "That ain't tacos."
Gumbo.......I can't remember the last time I had that.
At first I was a little bit frustrated, but then I thought to myself....
"What the hell, why not try the gumbo? Even if it's bad it's just a single lunch."
So where can you get a nice heaping bowl of gumbo?
Central Market.
They had just put out a big fresh metal bowl of gumbo.
A medium sized Bowl which is actually quite large was $5.99.
A half pound of rice was $2.29.
I took a big container and poured the rice into it, and then the gumbo on top of it. It was a lot of food that costed me $8.23.
Brilliant.
We sat upstairs in a little area where we could overlook the rest of the store and also see the thunder clouds outside.
It might not have been Taco Friday, but it was a really good time and the food was delicious.
I might have gumbo next time, or even something different.
Sometimes you've got to try something new.