Things have certainly been troubling this year for the cryptocurrency market.
Most of us have lost a bundle.
Some of that money will likely never come back. Some of those altcoins we were betting our futures on will likely never recover their value.
However, there are least a handful of coins which I'm quite certain have a strong future.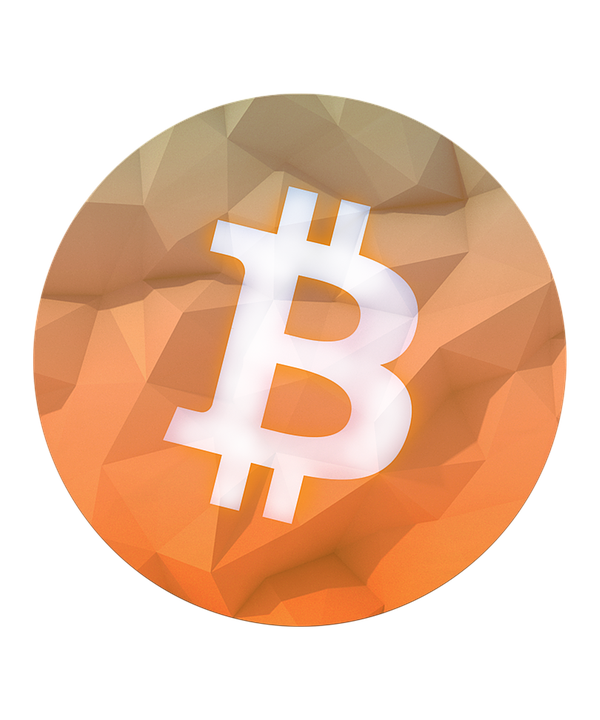 Source: Pixabay.com
Bitcoin
EOS
Steem
Cardano
To name a few.
I do think Cardano is going to take a while before it starts to rise back up, but the other three are my current main picks.
The whole world knows Bitcoin.
EOS has some good things coming up.
Steem has a large community, with a ton of new features, Dapps, and games on the horizon.
As Bitcoin slowly falls, looking for its bottom, the alt coins fall at a faster rate.
In this manner, Bitcoin has lost something like three times it's "all time high" value while most of the other altcoins have lost more than ten times. Some losing way more than that.
So when do we buy back in?
Well I can't answer that question when it comes to Bitcoin, or EOS. I think this is a pretty good time to buy either one.
I have watched the price of Steem go up and down for two years though, and I feel like I know it fairly well.
The last time Steem went down to $0.70, it rebounded quite quickly up to $2.40. I do believe the bottom is going to be around $0.70. We have a strong community, and a million reasons why we should rebound soon.
I'm definitely not saying you should pull out your Steem and wait for it to hit $0.70. As I stated in the title, it's pretty hard to catch a falling knife.
Still, I think the rebound is going to be soon. Steem currently is at $0.77. I doubt that we will fall farther than $0.70 but then again, you never know what's really going to happen.
This is not Financial advice.
Do what makes you happy.