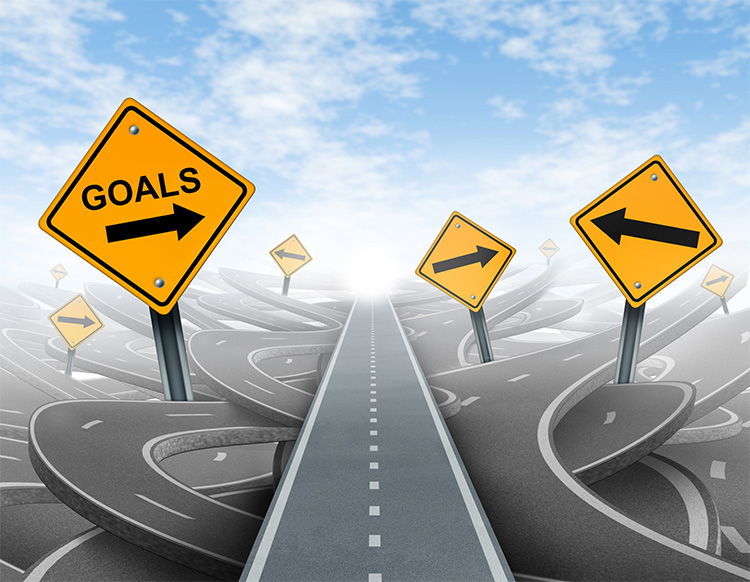 How can you set goals and are the goals easy? You have 3 levels when it comes to goals. The standard that you must do, your goals and your max potential. Here you will learn how to define each of them. Also how to set proper max potential goals that will take you above the next level.
I'm going to use Real Estate as an example
Most agents only sell 4 per year, that's just embarrassing. They must be doing this part-time. So let's set a standard of 1 home every other month the bare minimum to survive. Now your goal is 1 home per month, with this, you should be able to leverage that to easily make it 2-3 a month. Max potential is 5 a month, assuming you don't have other agents to help you out.
Learn to time block, meaning 9-10 I make calls, 10-10:30 you organize the appointment times and find out who you need to follow up and call again. This will help you reach your goal. Don't leave the office or the room till that's done. NO excuses, NO but I had to.... But this came up... but.....
Your goals must be huge, way above what you can accomplish. Toby Salgado once said 100k a year is bad, 1 million a year is bad but 10 million a year is good. He makes 100k a month and many others make that as well. 100k a year is about 10k a month after taxes depending on what you do. Find a way to make that while you sleep and work on your main source of income in the day. Once you open the window to these types of goals that's when big numbers will actually come your way.
WHAT DO I TAKE FROM THIS?
You're the average of the 5 people you spend time with. Be with 4 alcoholics guess what you're next. Hang out with 4 millionaires you're next.


Faucets I reccomend/Mining online
Free Dogecoin Free Bitcoin
Moon Dogecoin Moon Bitcoin
Moon Litecoin Moon Dash
Bit Fun
Hashflare
Coinbase
Thanks for reading and S M A S H that like button, follow and resteem :D
Daily post about knowledge and good news
Want to join the universal income movement? Sign up below!