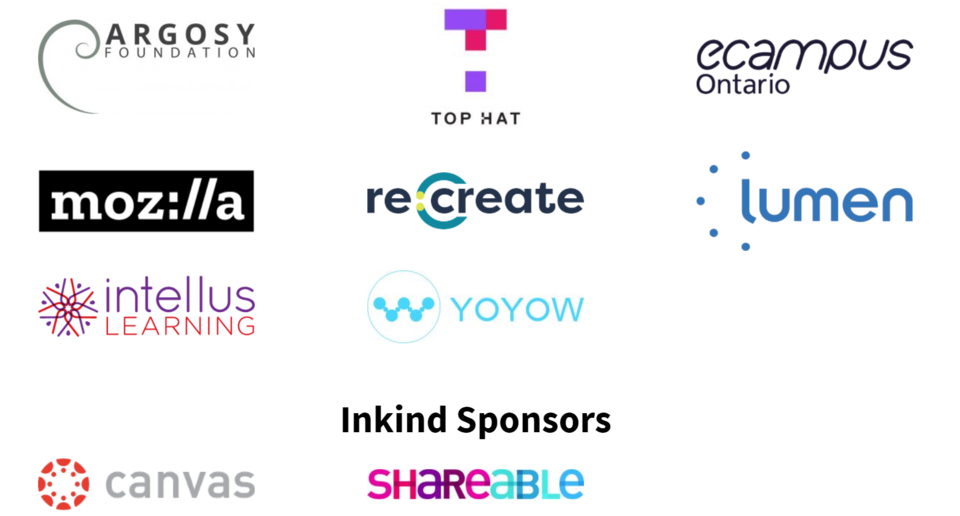 The Creative Commons Summit is an annual meeting that celebrates the culture of sharing, and provides a space for open communities to collectively grow a vibrant, usable commons, powered by collaboration and gratitude. The 2018 CC Global Summit will take place April 13 – 15, 2018, in Toronto. It builds on a new chapter envisioned for Creative Commons as both a renewed, strong and growing network and as part of the global open movement. This year's Summit will provide a diverse and fun space for everyone to collaborate and be a part of the CC community and the future of the Commons. We will lay the groundwork that will provide us with a solid foundation for the shared, collaborative, and participatory community that we want to build and is needed for our movement to diversify and thrive. ----referred from https://summit.creativecommons.org/concept/
YOYOW sponsors this event, as YOYOW is a public blockchain for content sharing platforms, we share the some value with this event.
We would like to give away 2 tickets for free, worth 250 $ each. If you are a fan of YOYOW and interested this event, you can send me a email to get free tickets. xiaoshan.bts@foxmail.com
First come first served, only 2 ticket left!
创立自2002年的Creative Commons 长期致力于推动并协助内容创造者自由并合法合规地分享其所创作的各种内容作品。Creative Commons向内容创造者免费提供一系列的简易使用的标准化著作权授权协议 - 知识共享许可协议,让内容创造者在保留著作权的情况下向公共领域的使用者(内容创造者,内容分享者,大众等)授权使用其所创造的作品。
本次年度峰会主题为
On Common Ground(共同的愿景):
Collaborate and Participate(合作与参与)
将会有多位来自科技,学术,法律,政府等各个领域的行业领袖以及Creative Commons社区的会员参加本次峰会。
详情:https://creativecommons.org/2018/01/29/summit-keynotes-2018
YOYOW 成为 Creative Commons 2018全球峰会赞助商,有少数增票,现免费赠送给粉丝,每张票价值250刀。感兴趣的请给我发邮件,先到先得!xiaoshan.bts@foxmail.com