Nah, Steemit screwed up a long time ago; it missed the opportunity it could have had.
A lot of popular platforms like FB and Reddit needed "one moment of fame" when they were starting up. Steemit had its opportunity this past January when visits skyrocketed due to media coverage during the market PAMP.
What do you think people did when they found out that signing up required a 2-week wait? They never came back.
Steemit should be the new definition of hubris.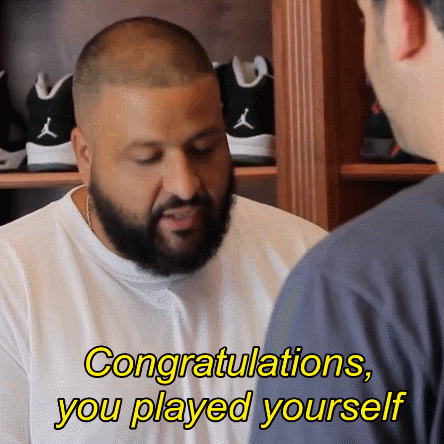 Oh yea, let's not forget that this is one of the few coins out there that can have an intrinsic value through ads but the platform doesn't exercise that option.
Another One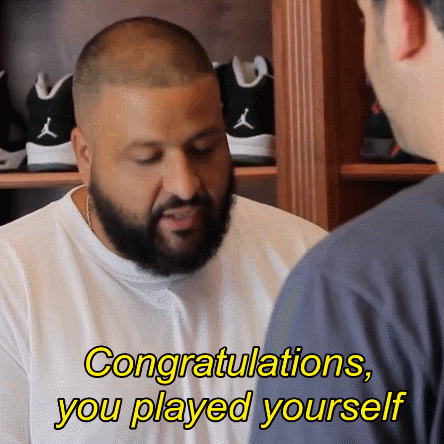 P.S.: Incoming bid to make sure this gets on top for exposure.