Self-confidence
I believe that self-confidence does not come from knowing that you are great, but from knowing who you are. We are all great for something, in one way or another. I mean, there are different personality types. Each one has strong points. try to find moments of learning and you will get more confidence in yourself.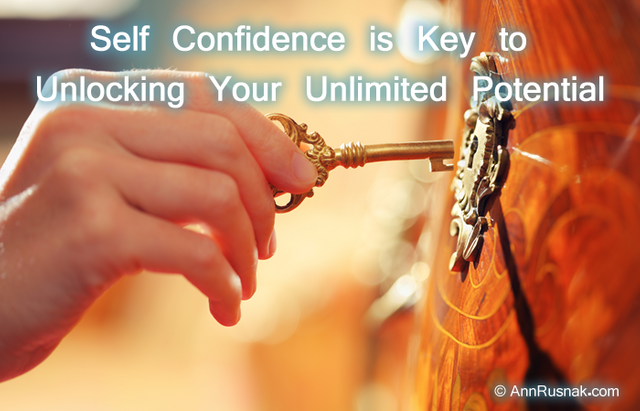 Source
So, in reality, we are able to understand what people think of us if we are really careful with the moderation of how people seem to us. People who are successful understand very well how other people perceive them and adapt accordingly.

Each type of personality has weaknesses. The key is to mitigate them as much as possible. You should worry about other people's feelings, something a bit difficult.

The best way to change the way you look is to tell new stories about how you got where you are. It is the best way to promote a change, help us tell the stories help us to follow that path. But there are also people who tell us that our stories are stupid.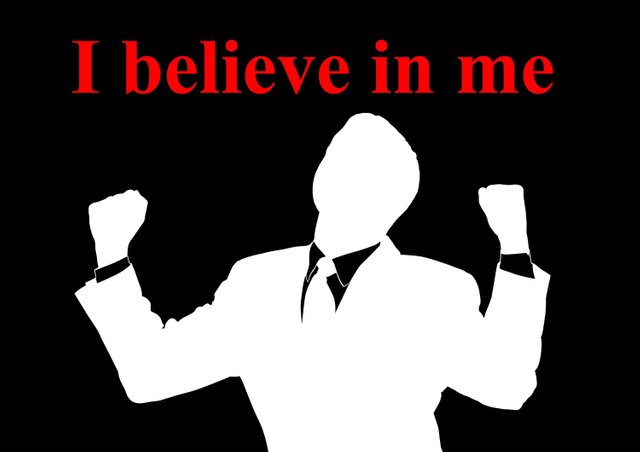 Source
Self-deception is good. Sometimes we can project who we want to be more if we are a bit self-deceiving. This is like pretending to achieve it. The stories you tell about you can create the life you want. You can call it self-deception or you can call it self-knowledge. There is a very fine line.