Would you give up technology to go back in time?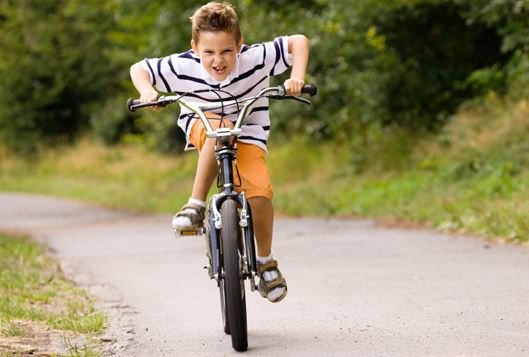 Today I feel a little bit nostalgic. I've been thinking a lot lately about how things changed since I've grown up. It's sad to think when we are little that we just want to be grown-up and then the time comes in our lives where we wish that we could just be a child again. 
I grew up in a small safe town. I loved school and I had plenty of friends. We lived close to each other and we used to ride our bicycles in the afternoons, (without helmets) without anyone worrying about where we were going because we had rules, and we listened to our parents.  Our parents knew where to find us and we knew when it was time to go home.
I grew up in a time where we didn't have television in South Africa so we had to keep ourselves busy and we never said that we were bored. We didn't have cellphones, computers or any of the technology that we have today, and we survived perfectly well. 
The closest thing to technology we had were Walkman's and radio's. I remember sitting on a Sunday afternoon recording the top twenty music hits, and it made me angry because the broadcaster used to talk for the first few seconds when a new song started, and then you had to rewind the tape and forward to get to exactly the right spot to cut out the voice of the broadcaster. 
We played seasonal games at school. At certain times everyone would play with marbles, until the next new craze came along. One of the biggest things that fascinated me most were the Rubik's cube, and we spent hours playing with that little cube trying to get all the colors together. I even had a neat trick where I used a spoon to take the block apart and then put it back together perfectly.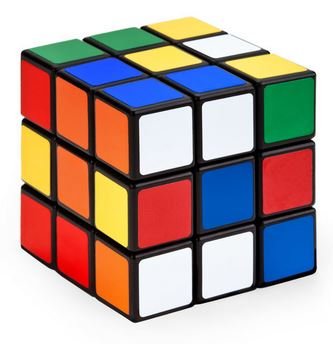 We were very smart if we had a hands-free game console. I remember I had Donkeykong 2 and I played for hours and hours just to get that little monkey to jump over the barrels.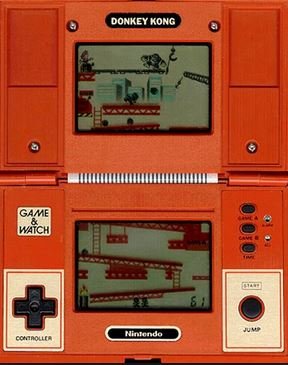 Our biggest friends were our family members and we used to play outside in the mud, building little farms with plastic toys in the flowerbeds and we were happy. 
We were not worried about anything, and now we worry about everything! 
I would give up a lot of what I have today, to just turn back the time, to live in a simpler time when life had less stress, and more fun.  
Would you be willing to give up technology to go back in time?