*****************
Greetings to all steemit community receive a warm welcome to my new post
*****************
I share with all of you this publication where I repair the rubber on my bicycle. It turns out that by falling into a drain grate of those placed on the road, the rubber of my bisi suffered a heavy blow so it broke a bit on one side.
I have no choice but to seek repair because for the moment I hes impossible to buy another. I did not have to do anything new, but something that is being put into practice very commonly in Venezuela, as it is to sew rubbers, even those of automobiles.
First put a patch on the inside of the rubber. Then I took nylon thread and a needle and I just started zigzagging it.
This is the result I am very well, surely will be the repair and will serve me for a long time.
Own photos taken with my Samsung galaxy J2 Prime1 cell phone
*****************
I hope you like it and thank you for visiting the post.
*****************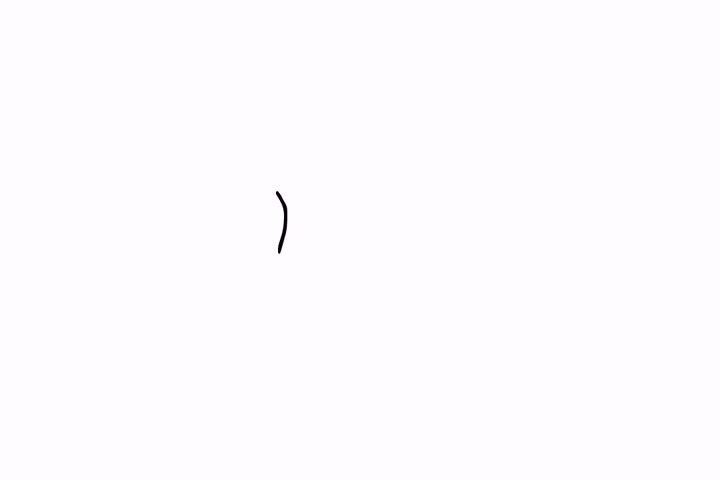 _______________