FIRST-POST-PROMO 2, READ UP AND EARN!!! A WAY TO GET NOTICED!
Another Episode of First-post-promo is here!
Price rolled over from last week friday, because no newbie commented with their link, hence price tag for today's First-post-promo 2 is 0.200sbd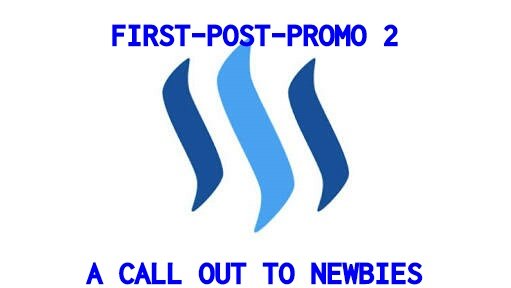 PROMO TAG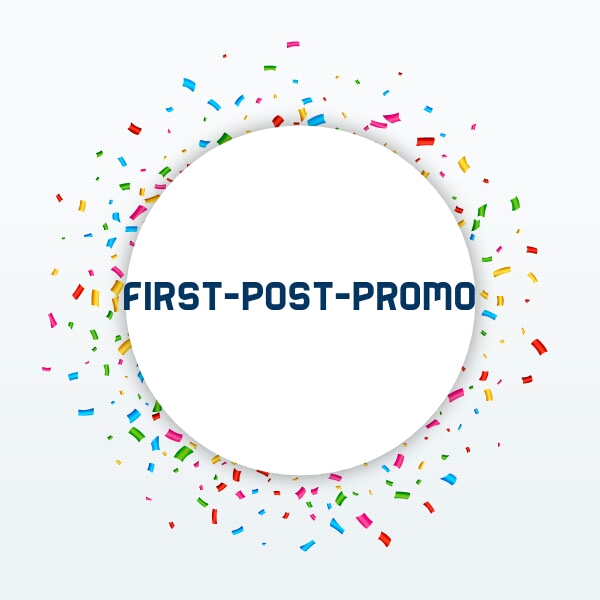 This promo is tagged "the First-post-promo" it does not have to be your "introduce yourself post" but your very first post.
AIM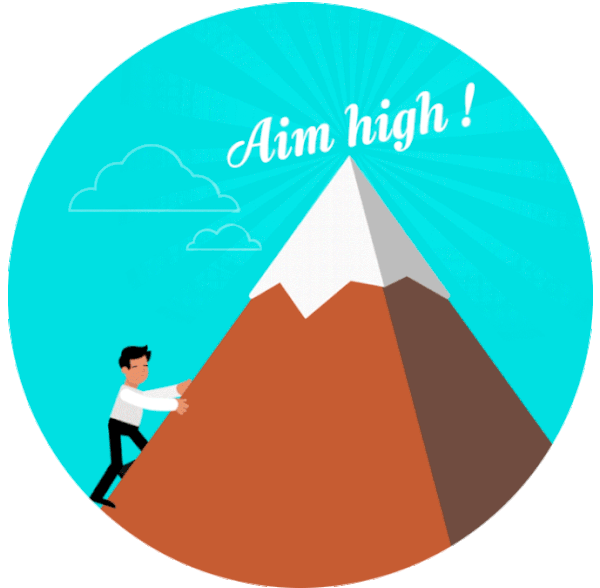 The aim of this promo is to encourage newbies, to give them assurance that they are welcome here.
Getting their post resteemed and upvoted will go a long way in the journey of this newbies and make them know that steemit is really a life-changing platform!
VISION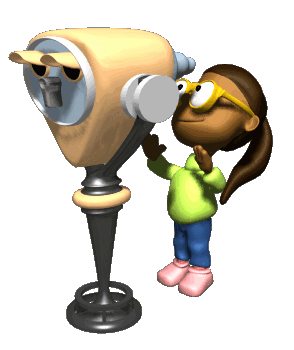 The vision of this promo; is to be accepted by the steemit community.
I wish to have support and encouragement to increase the price tag so that this newbies will have not only have a token, but a great startup point here on steemit.
PROMO DETAILS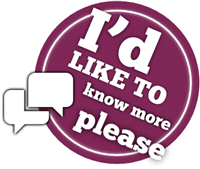 First-post-promo runs every Friday and Wednesday:
Drop the link to your very "first-post" in the comment box.
Reputation should be (25 to 35).
Post should not be more than 5 days old.
Make #first-post-promo# one of your tags not necessarily the first tag. So Edit
The post should be in English.
PRICE TAG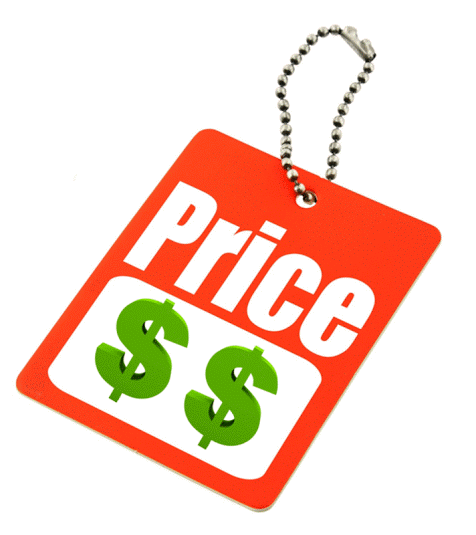 The best "First-post" will be randomly selected after 48hrs.
This Newbie will receive 0.200 SBD from me.
A resteem and an upvote of the "First-post"
A follow from me.
And also an upvote, resteem and a comment on your recent post.
I will upvote all links to "First-post" in the comment section, not necessarily "an introduce yourself post"
N: B
Price money is little for now, because am a plankton and I believe I don't have to wait to be a whale or a dolphin to give back.
If the post payout is more, the price tag will be increased. And if ni newbie comments with a link on the post, price will roll over to the next episode.
With the progress of the promo and awareness by the steemit community, the price tag will increase.
ACKNOWLEDGEMENTS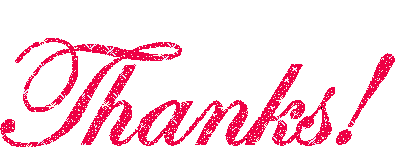 I am able to do this because of the 100SP delegation I got from @hitmeasap (Benefactor of the asapers) who decided to pay it forward (after getting a delegation from @fulltimegeek) to 5 steemians, of which I was privileged to be a part of.
This delegation encouraged me and have so far increased my progress, hence I decided that I also want to start paying forward.
Am also a member of the @asapers which is a new curation team, with @insideoutlet and @shai-hulud doing a great job as the moderators.
SUPPORT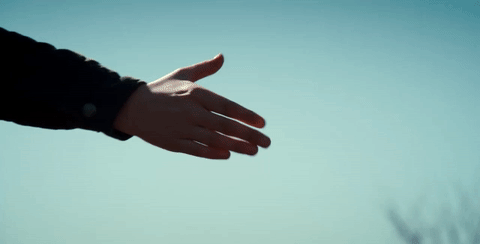 Encouragement and support will be appreciated for improvement and awareness of this promo.
If you want to encourage this course, kindly Upvote!!! Resteem!!! and Comment!!! to give better ideas.
To know more about the Launch read here
First-post-promo 2 "Giving hope to Newbies " (A way of paying forward by Frankabelle).