Hello Steemit friends. My name is Paola and I am 21 years old.
This is my music blog where I share my steps with music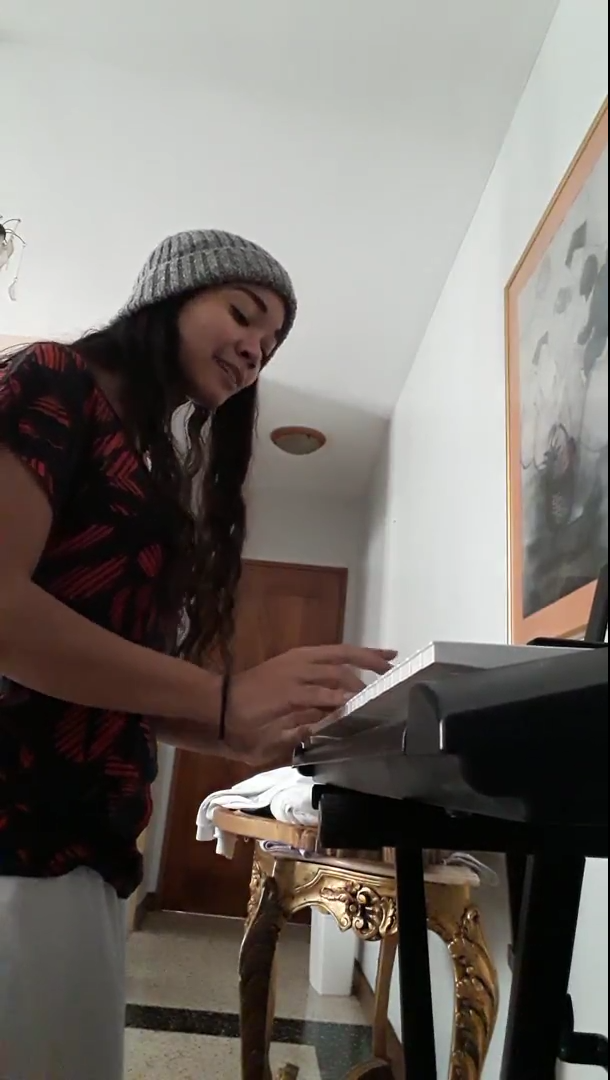 My beginnings
Since I was a little girl my dream was to be a great musician, I started singing in the school acts and at an early age I started four classes and flute.
I did not have a family that had a lot of knowledge of music but they always supported me so that professionals would put me in music.
A passion
I debuted for several instruments but it was at 17 that I met the instrument that filled all my musical expectations, "the piano".
I could barely play the first melody on the piano I knew that touching it was what I wanted to do for the rest of my life.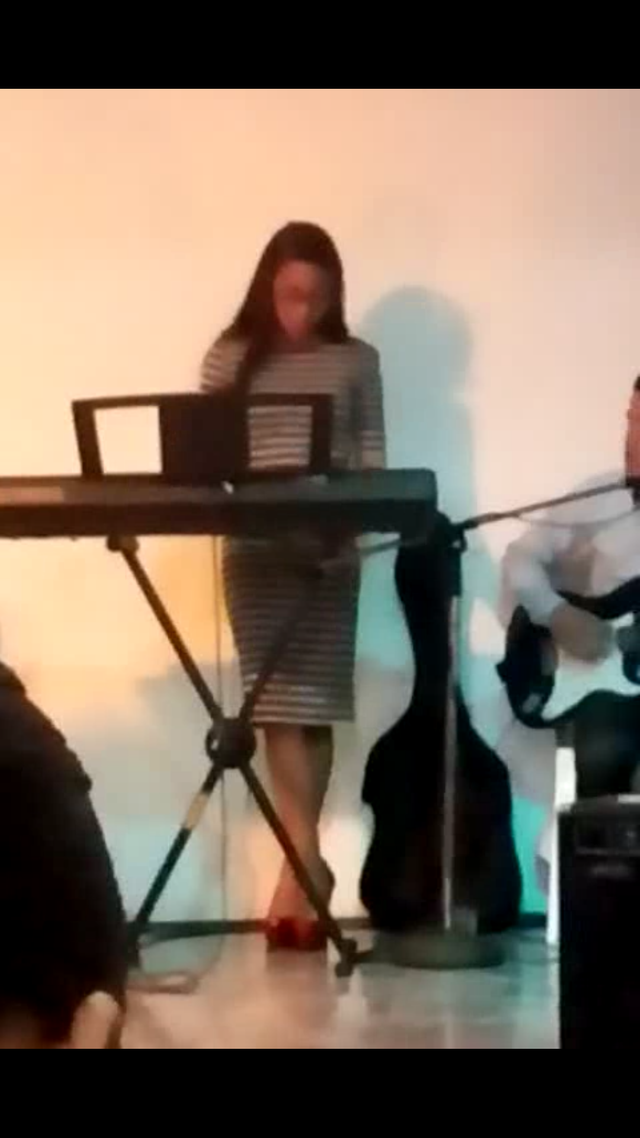 A feeling
When I played the piano, its sound, the smooth texture of its keys, its complexity and the cognitive abilities and skills that this instrument demanded, I simply fell in love.
Singing while playing the piano, this must be one of the greatest pleasures of life, that feeling.
The way
I had a very strict teacher to whom I appreciate everything I know, as well as a very patient teacher whom I also thank. Finding people with the willingness to transmit all their knowledge without expecting compensation in return is difficult to find, that's why I know I had the best teachers, and although sometimes it was difficult and frustrating not being able to meet the objectives in the time I expected , you are your best support. Patience is an essential virtue in music.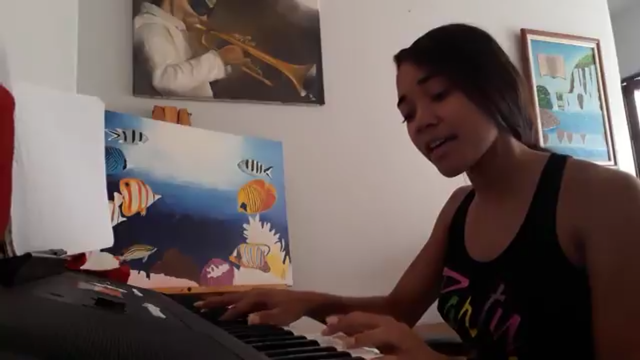 This has been my short history and reflection about my steps in music, I still have a lot to learn, I count on your support in this way
REGARDS!