He wrote me a poem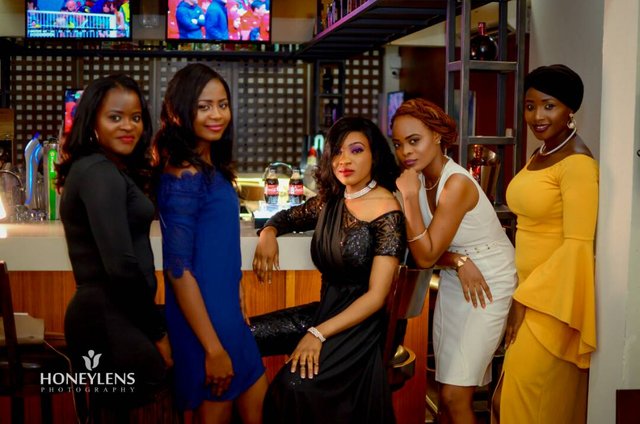 So I posted this picture this morning, and guess what? he wrote me a poem to compliment the picture.
Here is the poem...
Slowly, I strolled amidst thoughts buzzing through my mind
I walked passed a crew of beautiful ladies and checked my hind
Hoola...I noticed a lady in black gown
Her weavon was well made and seemed like she wore a crown
Her smiles was likened to a well designed embroidery
Nah!...I can't let go of such a Lady
I sat close to her and literarily tickled her, She loves my joke
I was amazed at her stunning look...She is @adejoke16
From @mickyscofield
I think its beautiful, I feel like a queen, I appreciate it, thank you.