🎨🖌Canvas Painting - Post#3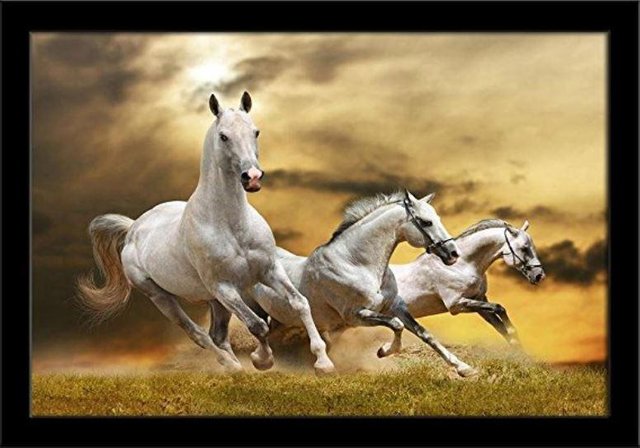 White Horses paper poster! 🎠🐎

I would like to thank my fellow Steemians who has been part of my journey in exploring this fast growing community.
Your support, comments, resteems and upvotes are the greatest reward for me. I really appreciate! Thank you for visiting my blog!

Follow me @abhisteem13
Painting credits to our friends at www.ArtzFolio.com
Visit their site & amazon store for more such awesome paintings!