Transparency, Authenticity and the Corporate World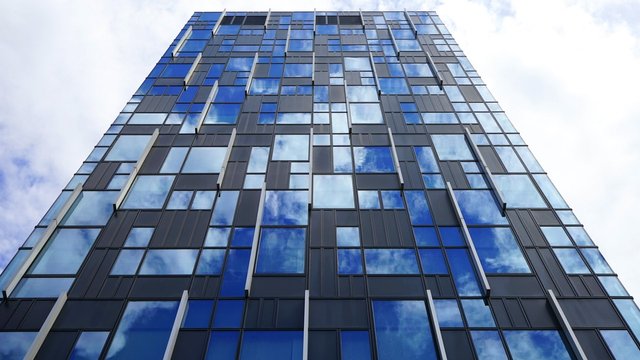 Story Behind
I am about to move to cologne and I started looking for a job to support myself. I looked at the living prices over there and I was shocked. In India, I could support myself with my Crypto money, and the money I made working for Organizations, but over here, it's quite different. I need about 1000€ just for living, monthly! It's crazy how much that is compared to India. And guess what? This applies for the "lowest" district of cologne. I never lived in a city, so I guess this is what it feels like financially. Nevertheless, I feel that this is the right move. I already met up with my new roommate, and she seems like an awesome person.
Corporate Fakers
Whenever I think of applying for a "real" job I get an itchy feeling. Whenever I think of those corporate people I think of unauthenticity and showing off a fake self. Whenever I think of these things, I think that I'm not allowed to be my true self. Why does this sound like a suppressing atmosphere for me? Why are people so fearful of losing their job? Can't we all work together instead of against each other?
Hence why I don't want to work for someone that doesn't support natural human behavior or emotion. I don't want to be like a computer or machine. I wonder if companies can be successful in practicing transparency and authenticity?
I know that all this depends on the company's structure, model and culture. I guess there are a lot of start-ups and "fresh" companies out there that don't want to practice these behaviors. Let's see If I can find a job like that!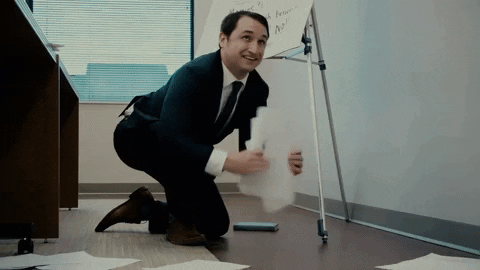 from giphy.com
Everything boils down to listening to your gut during the interview, I guess. If I can feel bad energy flowing around, I don't get the job. I get one where it feels good!
The end goal is creating my own space where I lead by example. I want to create a culture where everything is allowed. No fakeness, pure transparency, and authenticity. Side note: I don't want to become a cult leader, lol.
What did you experience working for other people or in the corporate world?
---