The Beginning of a New Steem Based Platform Called "Alphamemes" (Part 4)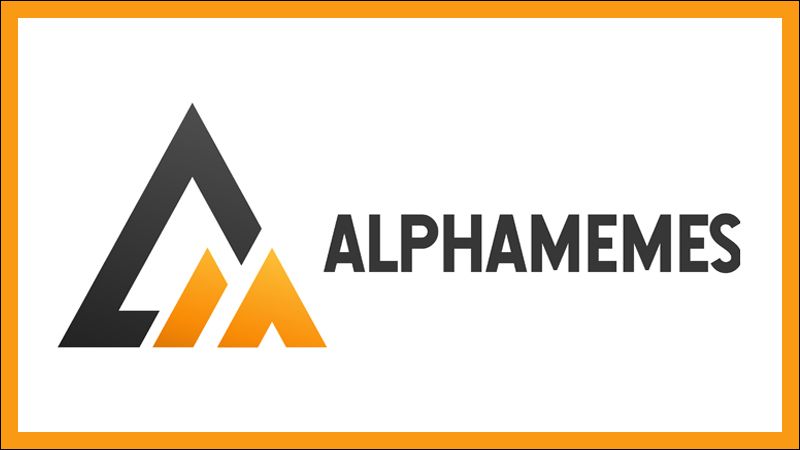 As you guys can see in the thumbnail we now have an official logo created by our creative director @CallMeFib3r who I know for quite some time now.
I consider him the best graphic designer on Steem so getting him to the team was a no-brainer. When it comes to aesthetical questions and problems he will handle it like a boss.
The team's mighty wizard @Soulast will get the website online in around 2 days for testing if no other problems occur.
He added a Meme editor to the website. The special thing about it is that you can upload your own memes, create your own directly on the website or just link to an existing one.
In other words, you can upload memes to Alphamemes from everywhere: From your computer, from a link from another website or just directly create a meme on the website.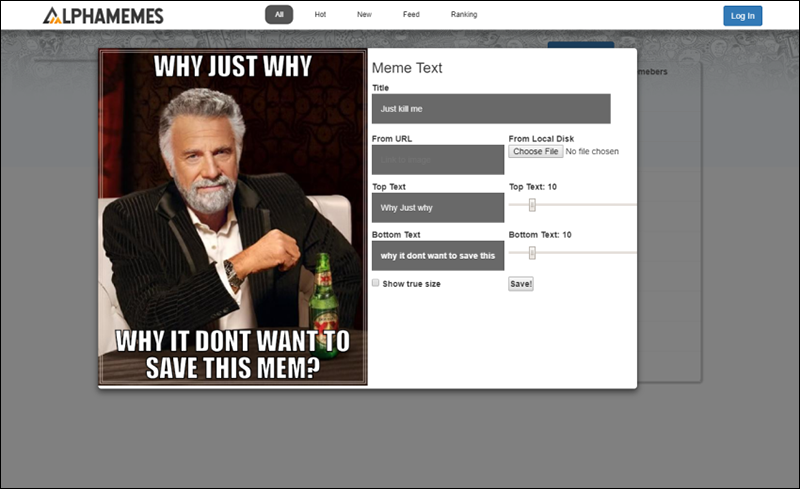 After the website went online and was thoroughly tested @TuckerJTruman and I will continue to gather support. Till then he is writing a whitepaper for Alphamemes so that everyone knows how Alphamemes works, what our goals are, etc.
I continue directing everything, promoting Alphamemes, gathering support & keeping you guys up to date.

SteemSchool Website: Website
SteemSchool Discord Community: Discord

My ultimate goal as a Steem Witness is to improve the quality on many Steem based platforms and to maintain the Steem blockchain.
If you value what I do I would be happy if you would vote for me at the bottom of the Witness voting page. Simply scroll down, enter "valorforfreedom" click on vote and that's it. If I am in the top 50 you can also just vote for me there.
You can also vote for me by clicking on the picture below with my account name in it. Afterwards you simply have to log in with Steemconnect and I will receive your vote.
SteemSchool Website: Website
SteemSchool Discord Community: Discord