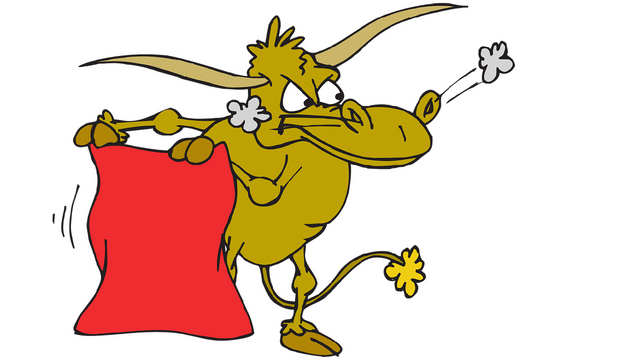 There has been a lot of talk about what Steemit, Inc. should do:
Steemit, Inc. should create a roadmap.
Steemit, Inc. should not vote on witnesses.
Steemit, Inc. should stop powering down.
Steemit, Inc. should give away free STEEM to everyone.
Steemit, Inc. should provide the community with their financial statements.
Steemit, Inc. should add more features to their website.
Steemit, Inc. should communicate better.
Steemit, Inc. should ...
While these are all good suggestions, there is an important thing that the community needs to understand: Steemit, Inc. is a privately held company. They have no obligation to the community or to SP holders. They can chose to run their company any way they want! They do not have to do anything we say.
Don't get me wrong. The success of Steemit, Inc. is heavily dependent on the community. They should listen to what we have to say, and do their best to try to keep us happy. We are their biggest asset. We are ultimately their main recruiters, onboarders, content producers, investors, etc. Without all of us, there probably would be no Steemit, Inc. That does not give us the right to demand how they run their company though.
Whether you agree with this or not, there is very clear evidence that they do listen to us and care about what the community has to say. Whether they agree with everything we suggest, and actually do everything we say is another thing - but they do at least listen.
Since I joined back in July, I have seen them do tons of things based on wants, needs, and suggestions of the community. I think it is pretty clear that they care.