WHAT IS THE SOUL OF BUSINESS?
WHAT IS THE SOUL OF BUSINESS ?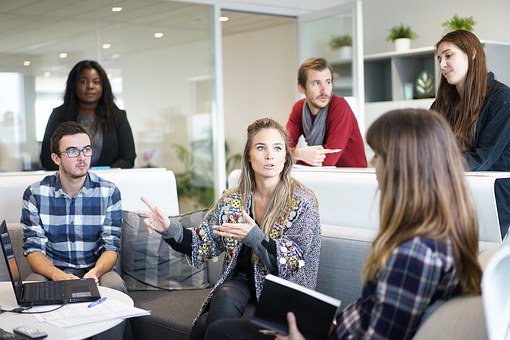 Two years ago, my uncle and I decides to invest in livestock, it took me several month to persuade him to join me in the venture. He was first sceptical about my knowledge in the field of poultry keeping. Well, as a kid growing up, I had this kind of strong interest in poultry to a point it became an obsession but due to some circumstances I could not set it up all alone.
After convincing him, we decided to pull resources and dive into the venture. We made arrangements for the building of the battery cage and other essential elements and the business fully commenced.
Something terrific happened. Is it the dying chicks? Hell no, we fail to make arrangements for the marketing expect of the livestock, we just believed people will patronize us and at the end it was a sour story. Right here I shall be analyzing the basis weaknesses that lead to our flopped investment:
MARKETING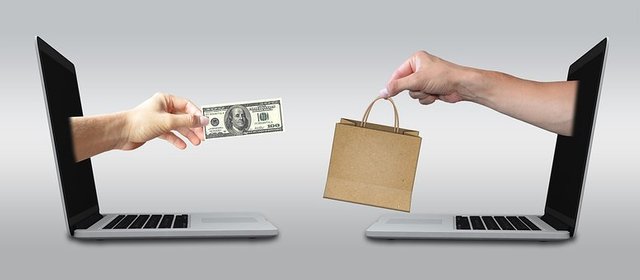 As a popular radio station in the downtown Lagos do say in their jingle; "advertising is the herbs every business needs" and to be factual it really is. There is nothing compared to awareness in life, so many ideas and talents has been washed away with the passing of time that the world never noticed, it never means they ain't good enough but people just never get to see or hear of them.
Immediately you start thinking of a business idea, immediately you should start thinking of marketing, there is nothing as frustrating as a bad investment, it makes you feel as if you ain't same anymore. If you are not the determined type it can curtail your positive brain work and when you hear of investment you just come to remember the ugly one.
Whenever I see a coca cola advert I do feel like, "hey, what are this dudes still looking for, they ve gat everything and still wanting more" but now after my failed investment, I now see things from the Coca-Cola point of view, "the good needs to be better and the bad needs to be good". No matter how brilliant your business is, if you can not reach your desired market that business is more like a no business at all. Marketing, give it all it take, I have seen some mediocre product doing better than the better ones, marketing is a game changer.
PARTNERSHIP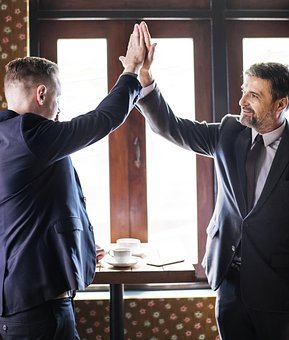 Having a business partner can be good and in most instances can just be frustrating. I feel sorry for the man with the business idea but without the necessary funds. Don't let your desperation for funds make you go into business with just any partner, you must scrutinize for a person you can with time synergize with and not just any foe with contrasting ideas and reasoning.
I love poker games, not for the fun but for the wisdom in it, you don't just show all your cards. I am not saying we shouldn't trust people, but when it comes to money, I don't just know if it a spell, trust is cost. Some partners are just good at stealing your ideas and kicking you off the shore. Aside the monetary aspect decision making can be another defeating factor, I remember a blank insult my uncl hoard at me; there was a day I ask him to spend more on a project in the poultry farm he said: "I wouldn't blame you, if it were all your money spend it the way you want" man!! It got on my nerves, in fact it made me hate partnership to many extent. Do you thing he stopped there take more, he further said; "to hell with the most brilliant business idea if their is no fund to initiate them" I won't blame him though, he is till a good man to me, because in his second comment I find some fact in it, if Carnegie hadn't invest in Charles steel idea it would have been an idea dead at it arrival or restricted to a scope. I feel sorry whenever I see people with brilliant business ideas down here in Africa, because it either your idea is been killed or you get no support at all, that is why I have huge respect for my partner.
In conclusion, know your partner, know who you are dealing with to avoid them killing you and your idea at the later end. A bad partner is worst than a bad business idea, it either they make you a living dead or a dead living.
CONCLUSION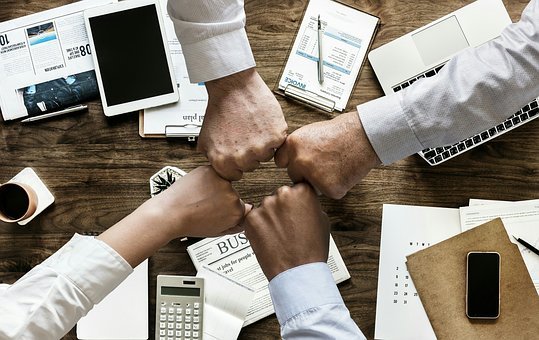 The promotion, distribution and selling of a product or service; includes market research and advertising. Marketing, it is necessary and compulsory for any business venture or persons nurturing business idea in mind, in heart, in a book or computer screen please, kindly include marketing. I laugh most times when I see a person been crowned as the most beautiful in the world or Mr handsome, it baffles me like how do they come to such hasty conclusion, but now I know what it take for those individuals to be who they are, it simply, they market themselves. It takes self esteem and shit load of confidence to be exceptional. Market your life, market your business don't let your business get washed away. As president Donald Trump once said and I paraphrase "you can be in the most remote part of the world and reach out to the entire global community" it is very much achievable, I am happy for the information age. With this, I can categorically tell you that a vibrant marketing is the soul of business.
THANK FOR READING AND FOR YOUR VALUABLE TIME SPENT ON MY BLOG.
All images source