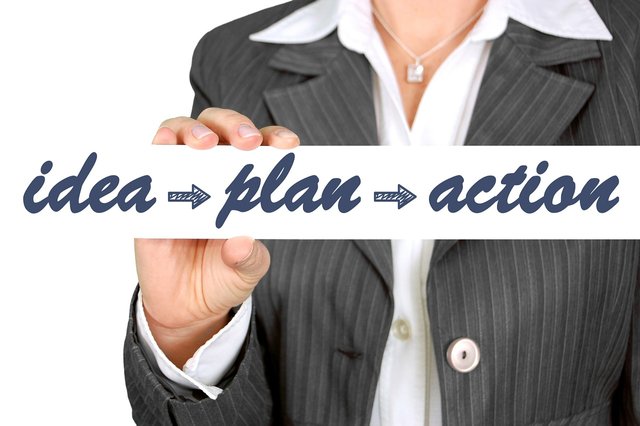 PICABAY CC0
To achieve success in a business, there are some steps needed to be taken. Which are:
IDEA DEVELOPMENT: This is the first and important thing to do. The product or business idea is the first thing one needs to development and it can be inspired through personal talent or gift, market survey, study of the environment etc.

PLANS: The next stage is to set all your thought and idea into play by planning all it would need to start the product or business by making research of all it raw materials or any personnel one will need to commence business.

PROTOTYPE: This is the sketch or first product to test the market to know the acceptability rate. This will lead to restructuring and development .

ACTION: At this stage, you are ready for business, this would involve more marketing job.
Thanks for reading