MindSports IO is joining Steemit! Come join us!
Hello Steem users! MindSports.io is pleased to join this wonderful community!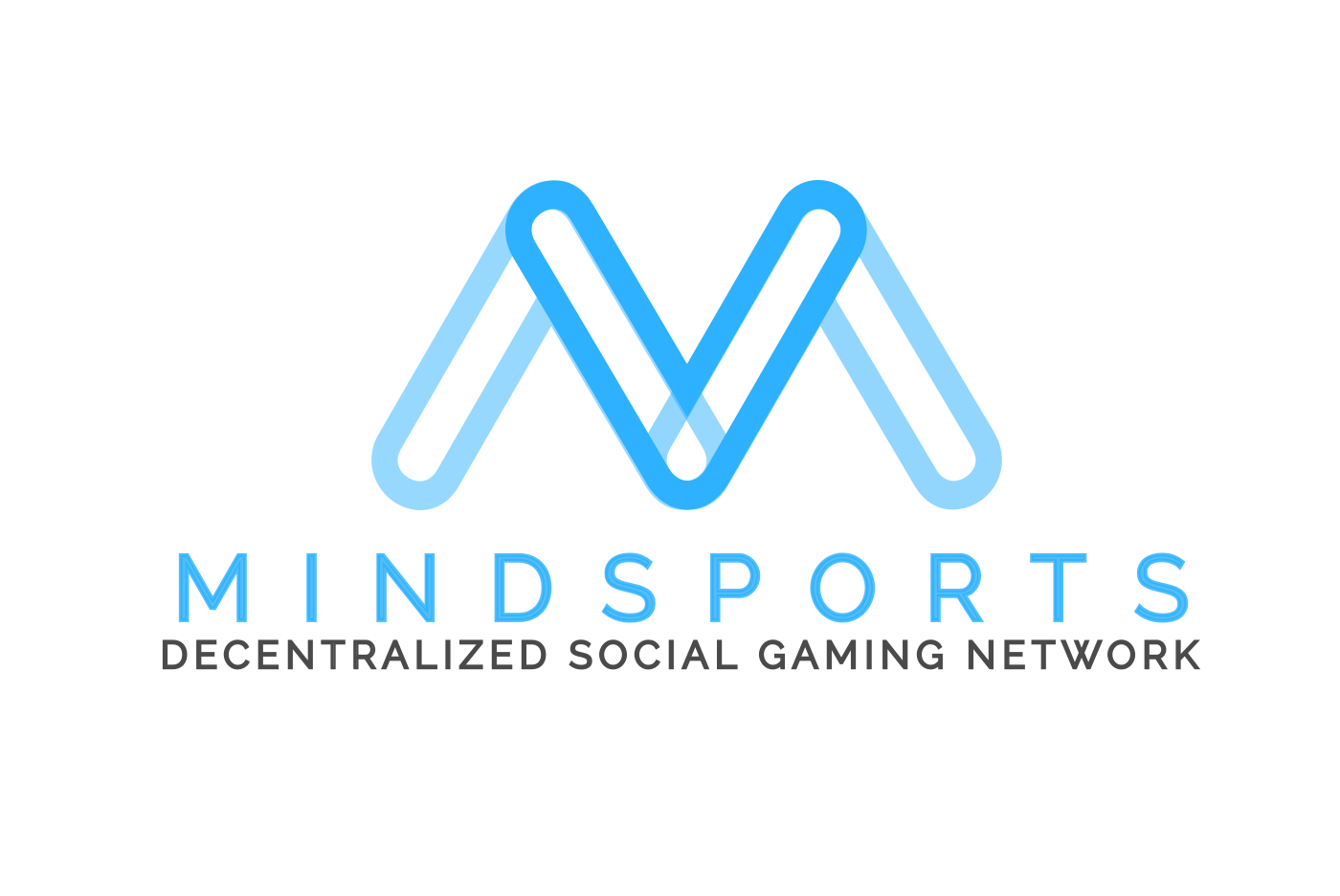 We will be using Steemit as one of our communication outlets!
Seeing as how Steem is an integral part of the cryptocurrency community, we have decided to add Steemit as one of our social media outlets. We will be utilizing Steemit to post announcements and engage with our users.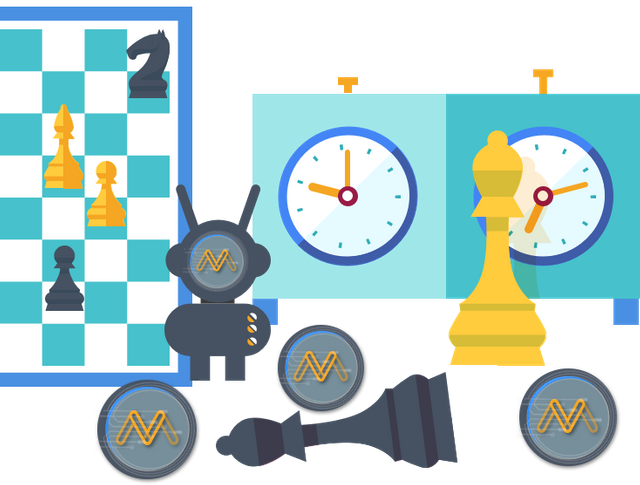 We are here to bring intellectual games to the masses by utilizing blockchain technology. Our platform is meant to host, play and govern games. Our users will be able to play for MIND tokens, as well as use them to vote on which games get added. We will have games such as Chess, Go, Xiangqi and many more!
Meet the Team!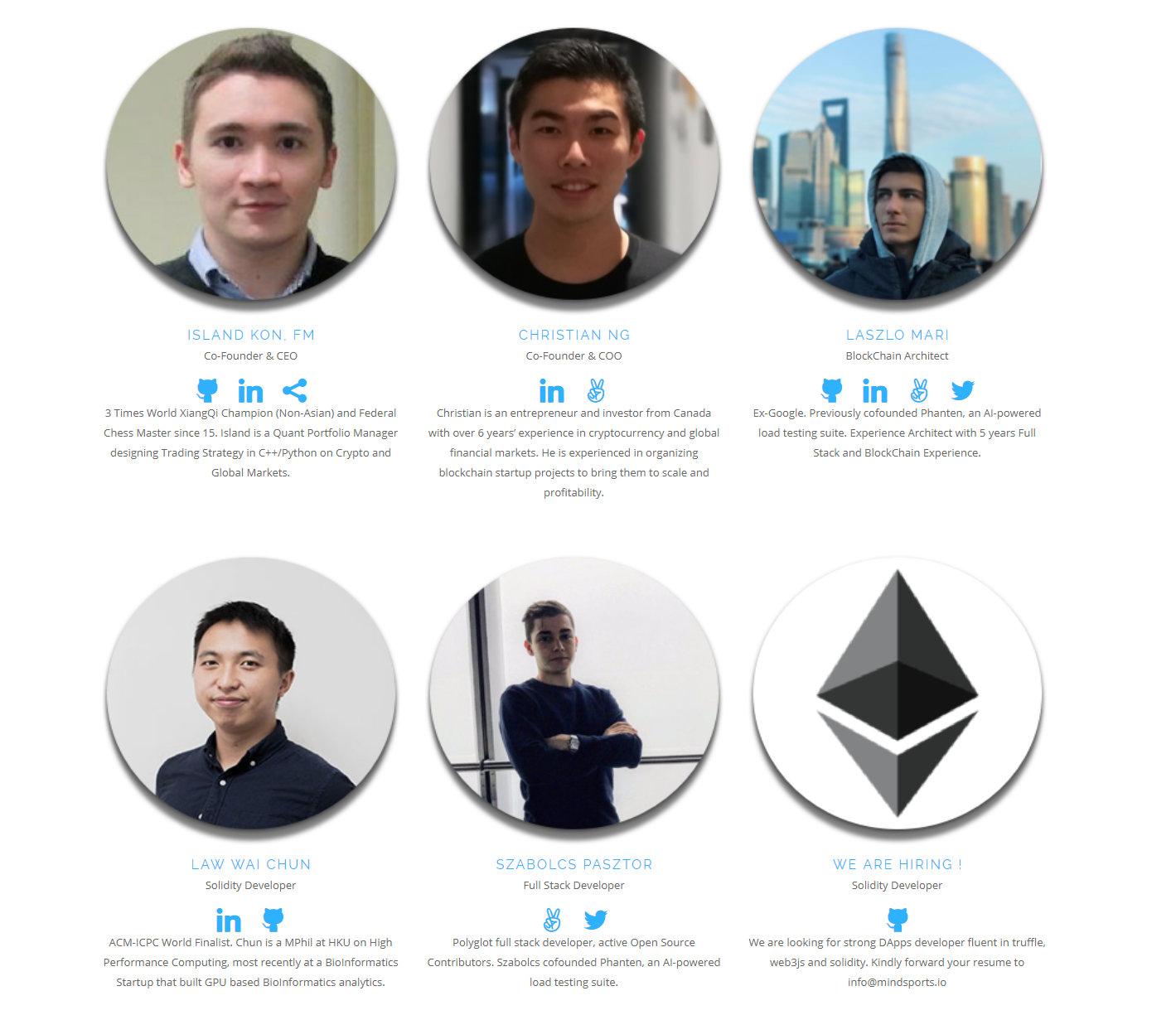 Presale is starting!
Our presale will be held Nov 17th to Dec 16th with a hardcap of 10,000 ETH.
Tell us about yourself!
We would love to get to know the community here on Steemit. Tell us about yourself!
Learn More About Our Mission and Work
If you want to learn more , feel free to check out our whitepaper
https://www.mindsports.io/mindsports_whitepaper.pdf
telegram: https://t.me/mindsportsio
blog: https://medium.com/mindsportsio
twitter: https://twitter.com/mindsportsio