Frustration
I am very frustrated. I have never written such a long email in my life expressing my bad customer experience (which is rare). This time, I had had enough that I emailed Perodua as well as the branch manager to look into my matter.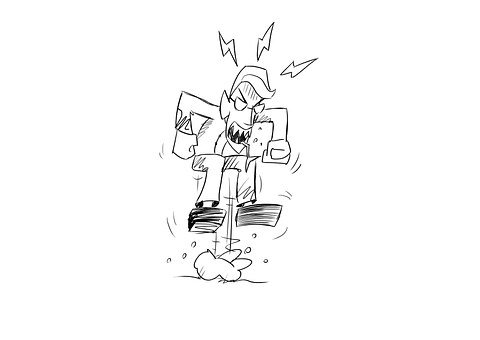 Image Source: Pixabay
Reflection
I really wonder why would they place these recruits to fill the customer-facing roles. Can't things be better managed? At the same time, I also noticed global companies almost never acted the way national companies would in such situation. Food for thought.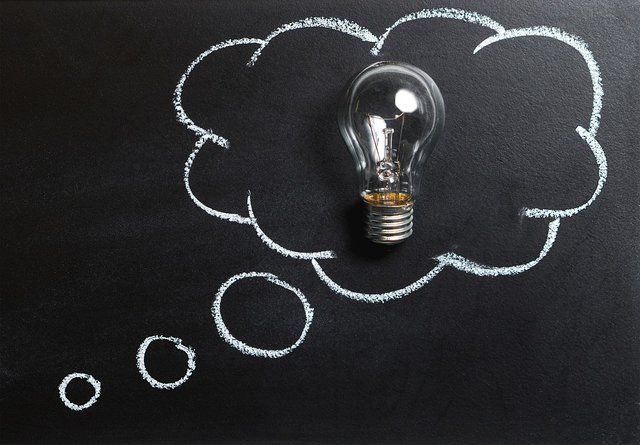 Image Source: Pixabay
Pre-disclaimer
I have masked the names of parties involved to protect their identity and other sensitive information.
Here's the opened letter
Dear Mr Manager,
The purpose of my writing this is to express my grave dissatisfaction on how your sales representatives are managing my expectations as well as how I feel I am being treated. But before I continue, I assure you all my facts are based on my own working experience as a market specialist, where I manage client's expectations of a worldwide professional body across this region. With that, seeing how I'm being trained to care for my customers' needs and attention really startles me on how I am being handled by your team.
First, I made my booking in December 2017 where Sales Rep 1 promised that I would get my car within six months. The next thing I knew was the announcement where the production was not able to be met. Following which, in January 2018, I was told by Sales Rep 1 he would get my car ready by end February if I paid him an agreed portion of down-payment to his account - which again I did.
The next day when I communicated with him, he informed me that my car will be ready by March. Furious. I contacted the sales support and Helpdesk has patiently assisted me with a change of representative. Shortly after, I received a call stating that Sales Rep 2 will be taking care of my case. I hoped for the best.
Yet, when I finally met him, I did not feel I was valued as a customer at all. He spoke of things like, "you can speak to my manager if you want," when I wanted to clarify the terms of delivery with him. In fact, if I could get your contact earlier, I would immediately speak to you instead, hoping you'd be able to resolve my issues for once and for all. Then he made remarks like, "Even when you're purchasing cars with Volkswagen and Merz, you will still need to wait," which I clearly understand that cars are not FMCG.
The point here isn't about the delay of delivery due to production issues. The point here is I am extremely dissatisfied with how your representatives are handling this issue. Had I acted the way your staff acted in my company, I would have already gotten a lot of negative feedback from my valued partners. We were never trained to do false promise and set expectations in a wrongful manner.
I've also forwarded my feedback detailing the same information here to Perodua. All I would hope for now is to get a person who actually understands my frustration, instead of just going through the procedures robotically. I told Sales Rep 2, that I have had enough of the way I'm treated throughout dealing with your branch, I just want to know when I can get the car, sign the agreement and close the case and never to deal with any of the representatives further.
I would appreciate that you understand the delicacy of this matter.
Food for thought
How many of you would share the same sentiment as myself? Am I over-reacting since this is my first time getting a car? Share with me your car purchasing experience.