Music Business (Youtube Music, Cash Advances for Royalties, More FREE Music Distribution & More!)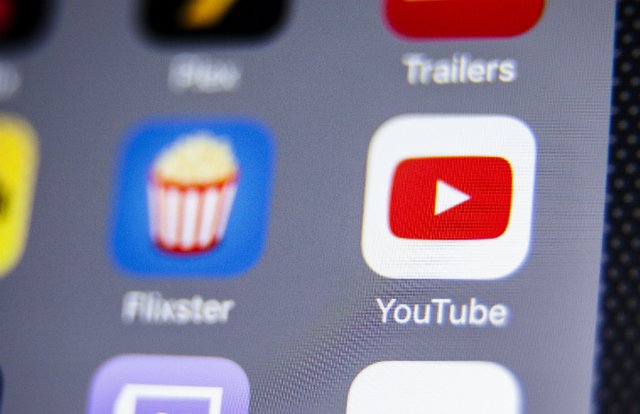 (source)
This is a long time coming for YouTube. Even though Youtube has been the biggest music platform to this date, they've just finally rolled out their streaming service and app. It's pretty much the same thing as Youtube except it's for music only. They also have an initiative called "Artist on the Rise" that's being rolled out even more.
The initiative has now been expanded with a new monthly program that will offer emerging artists in-product promotion and programming, out-of-home, social and fan events at YouTube Spaces.
This is like a loan, or any other advance you may get, but this is totally about your music royalties and payments. If you make enough money with your royalties, you can possibly get a loan/advance.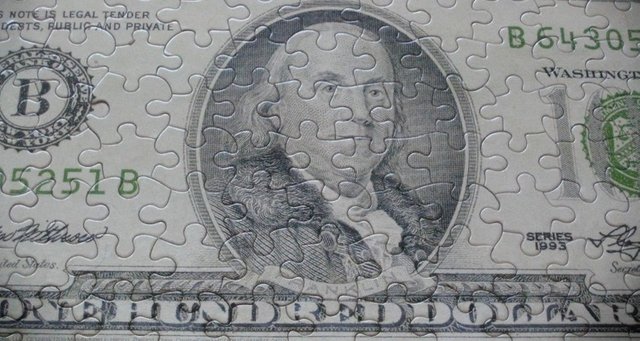 (source)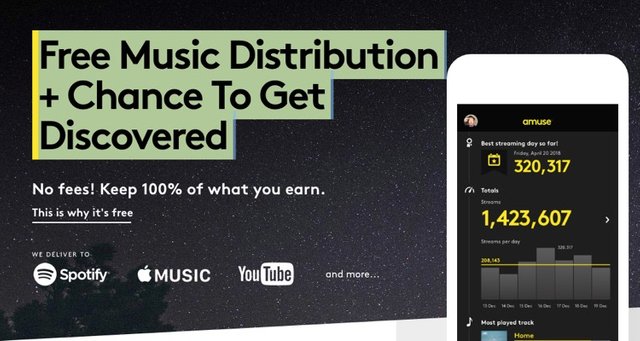 (source)
The next generation of music distribution is here. Amuse is leading the way with raising over 15 million dollars. Not only is Amuse a record label, they offer free distribution. These record labels are starting to wake up!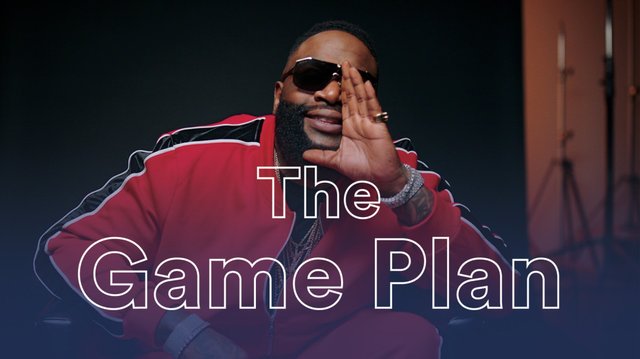 (source)
Spotify wants to help out new artists on their platform. They released a 10-video educational series that provides some good information for new spotify artists users. It shows videos explaining how to look at your data, when to release, etc.
---
Facebook Signs Music Deal, MMA passed by House of Rep & More!
Music Business (Instagram/Spotify Integration / YouTube Artist Channels, Update to Music Modernization Act)
Top 25 Music Industry Influencers, Merlin Cashes out Spotify shares for members, Free Distribution & More!