Music Business - Top 25 Music Industry Influencers, Merlin Cashes out Spotify shares for members, Free Distribution & More!
This is a review of some of the latest news happening in the Music Business world.
Complex breaks down a list of the top 25 most influential people in the music industry, and you should know about all about them!!
I see a few heavyweights I know of in the list and a lot of people I don't know so I will be checking this out for sure.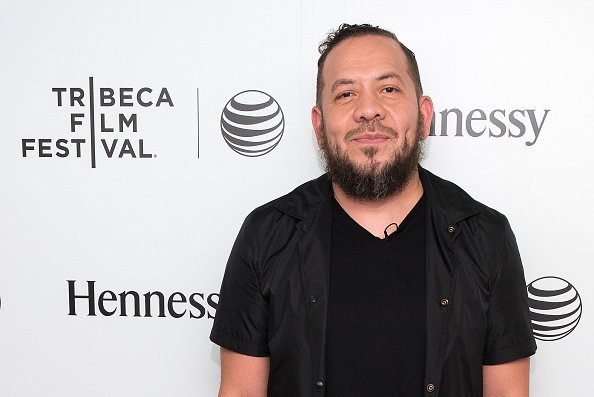 (source)
Landr gets in the sound-kit game and gives it away royalty-free on their newest platform! Not all the kits are free but they have some pretty cool free ones that I'll be checking out myself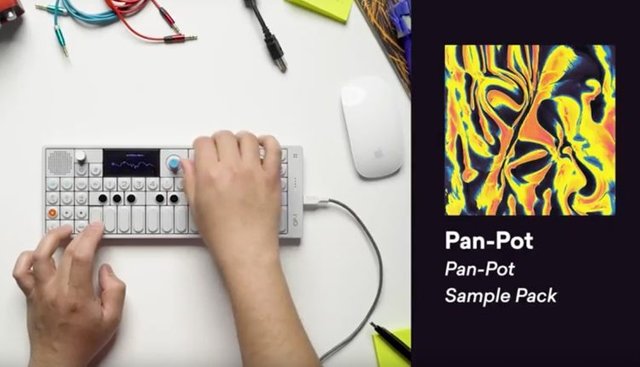 (source)
This is interesting. From what I read, it seems that Soundexchange has created an Exchange just for sounds and data! This was supposed to be highly used after the MMA Bill passed. It acts just like a currency exchange but it exchanges data and sounds instead. It's supposed to increase transparency and relationships between labels when needing to exchange songs. I'm very curious to see where this goes.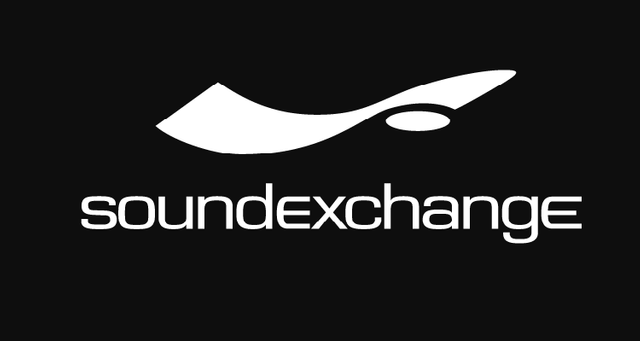 (source)
Warner provides free distribution company (Level)
Warner wants in on finding the new talent. They finally realized that creating a platform of potential artists to recruit from would be a great idea. About time. I'm imagining this will be a roll-out they are going to test out in the market to see if it's worth it. For now, artists can head over to LEVEL and get free distribution! Take advantage of the times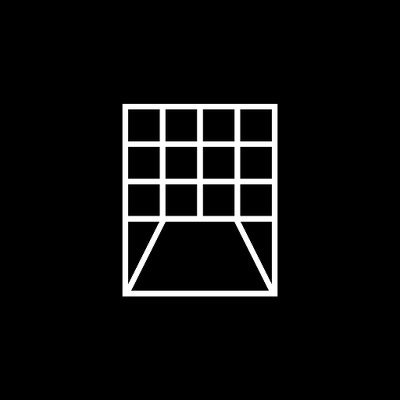 (source)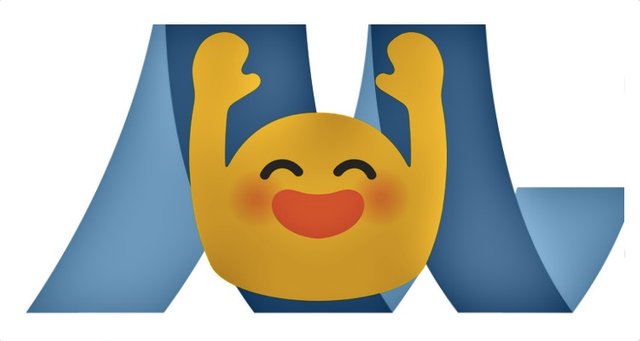 (source)
I guess it pays to be indie and a part of Merlin!! Merlin is showing off their reputation by putting the spotify profits back in the hands that played the biggest part in creating it. There is no real definite answer as to how much, and when, but they've already stated that they will liquidate all the assets
Let me know what you think of the information! I'd love to talk Music Business and can talk about it all day.
1. Music Business - Facebook Signs Music Deal, MMA passed by House of Rep & More! https://steemit.com/news/@heaterville/music-business-on-steemit-facebook-signs-music-deal-mma-passed-by-house-of-rep-and-more
2. Music Business - Music Business (Instagram/Spotify Integration / YouTube Artist Channels, Update to Music Modernization Act)
https://steemit.com/news/@heaterville/music-business-on-steemit-instagram-spotify-integration-youtube-artist-channels-update-to-music-modernization-act