Or at least that is what the founder of 500 Startups, the Silicon Valley venture fund and seed accelerator, should have written as the headline in his pathetic Medium post following the disclosure of his sexual misconduct in the New York Times last week after several brave women entrepreneurs spoke out.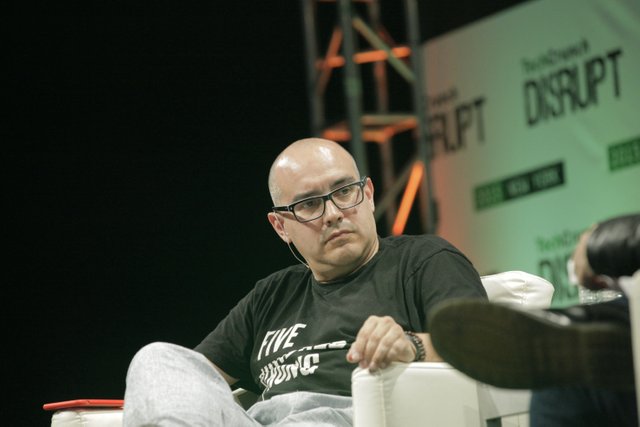 For those not fully aware, this story has now reached mainstream, e.g. BBC, and beyond the technology centre of the world commonly known as Silicon Valley. It also follows recent stories of another tech venture capitalist, Justin Caldbeck of Binary Capital, preying on female entrepreneurs looking for investment for their businesses, and investigations of sexual harassment at Uber, that lead to the resignation of its CEO, Travis Kalanick, in June. It seems that we can expect similar stories to follow, as more women now have the courage to shed more light on what has been hidden for so long in a male-dominated industry.
So, as soon as this news broke out last week, and having already passed on the reins of CEO to his co-founder following internal investigations a few months ago, McClure penned one of the most pathetic public apology I have seen, calling himself a Creep, and thus making all the other creepers out there look good in the process. To my surprise, he received a lot of positive comments and support, many from female entrepreneurs that he has helped in the past. Many people stressed his courage for making his apology (erm, what about the bravery shown of the women who spoke out, and the ones who cannot for fear of retribution to their careers?) and praised him for taking steps to become a better person (he started taking counselling once he was caught). McClure even had the nerve to recommend the comments (like a Steemit upvote), so it would appear at the top of the comments list, hiding the negative ones.
It turns out that Dave McClure is not just a creep, as he would like to put it, he is a sexual predator.
Whilst deceiving his greatest supporters even at this point, a brave blog post from female founder Cheryl Yeoh also found his attempt at an apology not just pathetic and inadequate, for it excused him as he thought the settings in which the alleged misconducts took place was social, his behavior was not even inappropriate. There she details his advances where she makes it quite clear it was assault.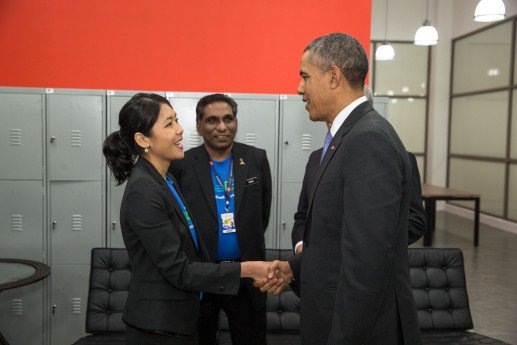 I'm a guy working in the technology industry working with startups and building apps. At one point, I even used to work next to a 500 Startups office. To be honest, I never thought too much about the 'Women in Technology' issue or the lack of.
The Daves, Justins and Travis of this industry are the problem in technology. But, this incident just shames me. Maybe I am too? I always hear about positive initiatives to get more women into industry (initiatives that 500 Startups are involved with too), but always thought that women did not take on roles in technology companies, not because they were incapable, but simply disinterested. Studies show that girls exceed boys in STEM subjects in exams at 16 and 18 years-old, but somehow only 10% of my engineering class at university was female. (Figures are similar for other engineering schools around the world). Now I realize that women could be put off simply because of the stories that they hear, which we now know to be real, of being propositioned during a job interview.
This is unacceptable.
No woman on this planet should be subjected to assault or abuse when looking for a job, for seeking investment to fulfill her dreams and for just being herself.