When we are young, something that often springs to mind is; 'When I am Older...
Well, what about now?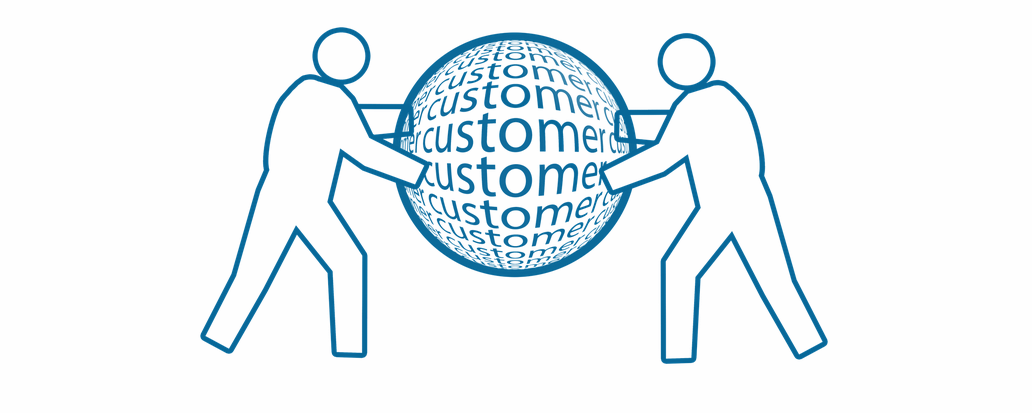 Being young or old should not limit or hamper your ambition. Sometimes all it takes is getting up to do what you envision. If your goal is the focus in your life, nothing should stop you!
 People are now more eager to sell their ideas and make way for  success at an early age. 14% of the total working population in the  United States are working in their own business, here is a list of the  most successful people who have proven that age is not the obstacle. 
Technology and social media are some of the best tools for communication and as long as you are willing to embrace it, potential reach is astounding! Young and old can communicate...
 Pin-pointing the appropriate and most resourceful social media  platform to communicate and share ideas with your audience and  subordinates exposes and re-define any aspiring and or established  leader. 
 Using social media as a leadership tool requires selecting the  platform that is best for you , your brand , your skills and your  connections. 
If you have a business article in mind that might be worth featuring, feel free to join Discord and place you link and motivation in the business-trail.