What You Need To Know In The Vacation Rental Industry 09-30-2017
Hey there everyone, welcome to the BookingTeam "What you need to know in the vacation rental industry" blog post! See below for everything to keep you up to date with the vacation rental industry. Enjoy!
3 Essentials You Need To Know For More Profitable Vacation Rental Management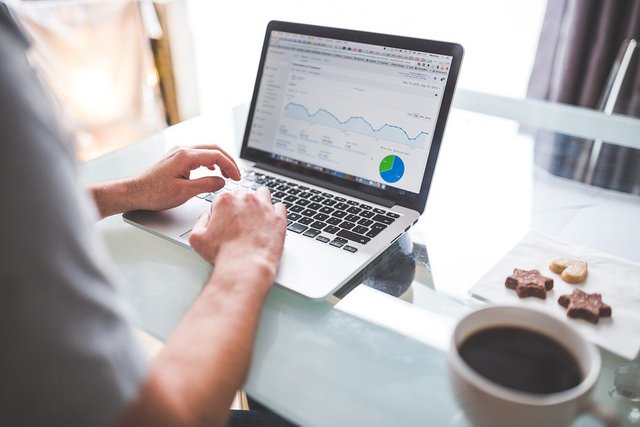 You may just want to make some extra cash on an unused property or empty room in your home. Your current booking rate may meet those needs, but that mindset will only work for a short time.
If you want to not just cut down the cost of property management but make a profit, you need to change your strategy. If you are going to be in the vacation rental business for the long haul, you need to think long-term and develop a model that is profitable and sustainable.
Read on: https://bookingteam.com/2017/09/24/3-essentials-need-know-profitable-vacation-rental-management/
Mendocino County vacation rental ban a no-go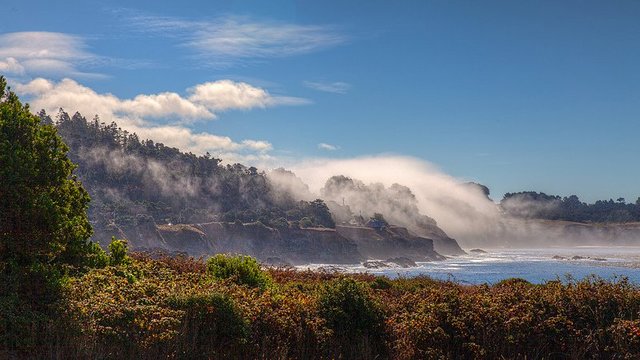 Mendocino County decided this month not to impose an immediate ban on new vacation rentals, in favor of creating future rules while the rentals are still allowed to exist.
County supervisors had passed a 45-day ban that went into effect Aug. 1, preventing new rental activity of 30 days or less in separate or accessory units. By passing an urgency ordinance in that motion, the county was declaring an "immediate threat to public health, safety and welfare" from the existence of such rentals, like those on Airbnb. However, that opinion changed when the ban came up for review, three of five supervisors feeling the issue is not, in fact, a public health and safety threat.
Read on: http://www.ukiahdailyjournal.com/general-news/20170923/mendocino-county-vacation-rental-ban-a-no-go
Maui Is Considering a 29 Percent Tax Increase for Vacation Rental Owners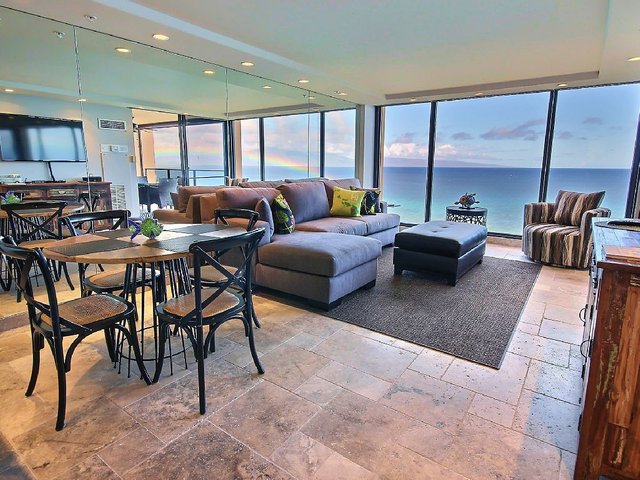 A nearly 29 percent property tax hike could be in store for Maui homeowners who rent out their non-primary residences as transient vacation rentals.
Maui County's website defines a transient vacation rental as any housing unit rented for less than 180 days, in which the owner or manager does not live on the property.
Read on: https://skift.com/2017/09/22/maui-is-considering-a-29-percent-tax-increase-for-vacation-rental-owners/
If you have a Vacation Rental STOP… do not do one more thing before checking out www.bookingteam.com where we can look after everything for you… it's your own personal booking team, around 24/7 for you and your guests.