Are Scattered System Solutions Holding Your Business Back?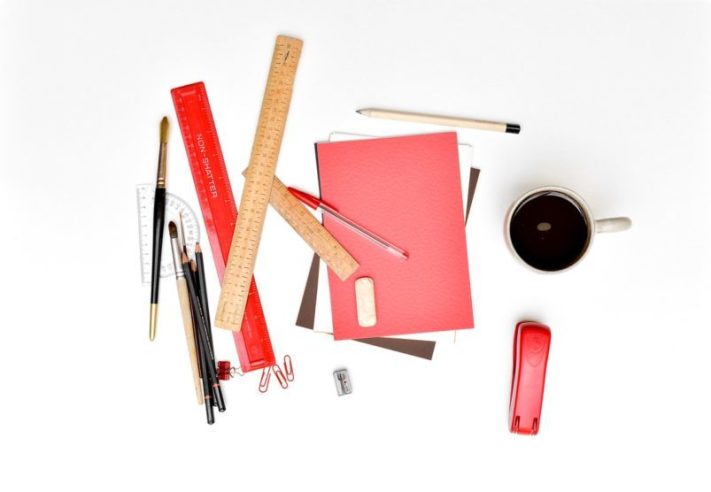 You may think that using a few specialized systems is better than using an all-in-one solution. We don't blame you – you've probably been conditioned by the saying "Jack of All Trades, Master of None".
The thought that separate systems may be better is only true if your systems communicate seamlessly – in the same way you wouldn't want to hire a skilled accountant, operations manager, and salesperson and then find your business in chaos due to poor communication between the three of them!
More often than not, perfect communication between separate systems is hardly the case, and here's why.
Businesses grow organically
Picture this:
You have a dream & you start up.
You use Excel to generate your quotations, delivery notes (if required), pro forma invoices, tax invoices and credit notes.
You are aware of your national compliance requirements to maintain your business records.
You have to file tax information with your tax authorities. If you are VAT/GST registered, you need to report on a monthly/quarterly basis. You may initially outsource your bookkeeping.
But with growth, you need a system
So you purchase your accounting-only system
to ensure that your corporate data is managed on a single system – either on-premise or in the cloud. Depending on Excel sheets on multiple notebooks (that may crash, etc) will no longer do. You realise that you need a CRM system to track your opportunities and serve your customers so that you do not squander your chances of success by having things fall through the cracks.
Next, you buy or subscribe to a CRM system
Your 'old' way of depending on low cost accounting staff from neighbouring countries is coming to an end with the restriction of the employment of low cost foreign labour.
You are still depending on Excel to generate internal reports although you have an accounting system in place
You are unable to confirm your ability to inform your customers about the status of your inventory. Your customers buy from your competitors who are better set up.
You decide you need to buy an inventory management system
Data between your CRM, inventory and accounting systems do not reconcile. You have to get your staff to put in long hours to make sense of the data. Month-end closings takes weeks with lots of after work hours reconciliation. Your staff quit to regain their sanity and head for your competitors that offer better support to get their jobs done more productively.
Your business decisions may not be based on good quality data. Your staff go silent and are unable to respond to your queries despite all their hard work. Your team starts to grow at an unsustainable level – you need different employees to manage all of your separate systems and a few more to reconcile data generated by them.
You have reached the state of Paralysis by Scattered Systems
The future doesn't look any better.
You need to become more efficient to be more competitive and to be ready to face the challenges of digital integration to new platforms and digital disruption.
If you are experiencing Paralysis by Scattered Systems (PSS), we have several potential solutions to offer:
If you are a Startup, start right from the beginning with a low cost, fully integrated, cloud based subscription ERP (Enterprise Resource Planning) solution offering that scales as your business grows. Take proactive steps to avoid PSS!

If your business is already in a state of PSS and you wish to get to a steady state, review solutions that are OPEX based (cloud subscription) or CAPEX based (on-premise ownership)
Get organized, streamlined and back on track!
This article is based on a blog post previously published by me at Blue Ocean Systems
Please review my other Small and Medium Enterprise (SME) related Steemit posts:
Customer Service Recovery – Sorry Seems to be the Hardest Word
7 Surprising and Worrying Statistics About Customer Loyalty
My business is small – why worry about keeping things simple?