My Kratom Business failed before it even started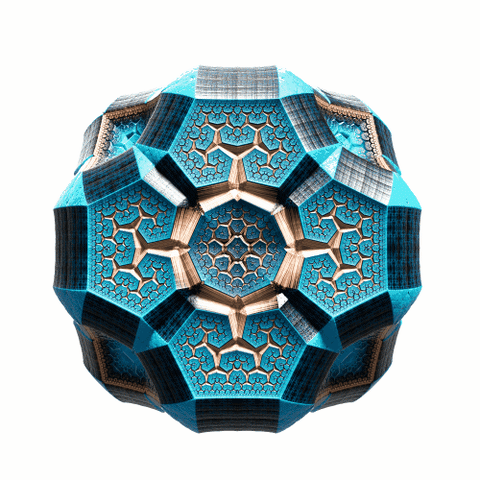 from giphy.com
Earlier this year I had the brilliant idea to start an eCommerce Kratom business. I thought it would be a cool idea because I'm kind of passionate about the Kratom leaves. Turns out that plan already failed, because in Germany you're only allowed to sell Kratom as natural paint. I don't want to do that. I wanted to create a new brand that people will recognize.
I can do this with almost every product, but I wanted to do it with Kratom. I already could see the design and business model. However, now I'm still at point 0 figuring out where to go and what niche to pick. I do have a lot of ideas, but most of them require a shit to of money which I don't have right now. I am ready to invest a couple of thousand but not hundreds.
Did anyone get some experience starting a business in a foreign country and running it remotely? Does that even work? Legal issues apply, I guess. I would just relocate my store online? Don't know how that works, to be honest. Someone can share some insights?
---