Let's burn some steem... I need your help.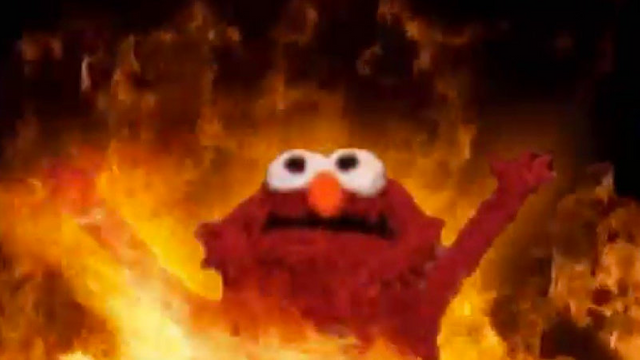 I'm of the opinion that a little bit of burning can go a long way to effect price. Not all my witness colleagues agree with me, but this is what I think:
Eth has better price and is terrible to use because every transaction has a burn.
Steem has lower price and is great to use because every transaction is free (if you have the rc).
I designed Steem Engine to have infrequent, but expensive burns so that people constantly have to purchase the token and burn it to get the tools they want. It's kept the price of ENG quite high relative to the price of Steem even after a few big token dumps, but it hasn't effected the ease of use for the vast majority of people interacting.
Will burning make a difference? How much burning do we need?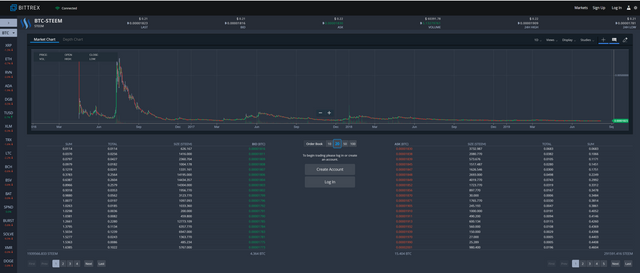 Here's bittrex. It's btc vs steem. It's a low volume trade these days. You'll notice that the entire asking side is 15btc. It's not a ton of money. It's ~$150,000. In total that would be ~750k steem.
Let's ballpark annual Steem inflation at 20M. 750k/20M = ~4%.
So, if we can figure out how to burn 4% of the rewards pool over the course of a year we can wipe out what's on bittrex now. I'm presuming that people will go to an exchange to purchase tokens they don't have to do a thing they want.
This might be indirect, so someone usually sells everything they earn here, instead they play a game, and with the game they record a high score and burn steem to do it, it dimishes the sell pressure just slightly, now someone else comes along and buys Steem because there was slightly less out there for sale. So, I'm counting someone burning somewhere will mean someone else being forced to buy. This might be wrong, but thus far it's my general experience.
My math isn't perfect, but my point is that it doesn't have to be a huge amount
So, my hope is that we as a community can start working on some simple things that can burn Steem. My three generic catagories are:
Advertising
Customizations
Games
For Advertising I'd like to see all the front ends start having ads that display, but you have to burn Steem to get the ad. So, some gets burnt, some goes to the site operator, some goes to content creator. Maybe Steemit will be willing to burn some of the Steem they take in for ads.
For customizations I'd like to get my profile on Steem to have some things that I had to burn Steem to get. Badges, avatars, or whatever.
For games they could be really simple things. Coin runners, open source games, idle clicks, 1980s era RPGs that come back, but the key thing would be having a small burn for stuff players want. Maybe it's free to play but to get your score up there you have to burn steem.
So, let's try to get just a really simple thing up there
Take an afternoon or something and build something that burns Steem to do a thing, maybe you make a little money for the thing too. That's ok. Maybe you count on ads later. Whatever, let's just get a really simple thing up somewhere that burns a hint of Steem.
I'll help make it successful. I'll help get it connected to tribes. I'll help point people there.
People that makes things like this I could pay directly, help get witness votes, give tribe tokens or eng, help advocate for money from the SPS, or something else.
I think this is pretty important, so if you create something even really simple let's talk.
If you need inspiration for simple games check out itch.io. There's open source games so look for those too.
If you have ideas or build something please use #burnsteem and message me in Discord. You can find me in PALnet at minnowpond.org