How did my tears lead to them so quickly, and I started to glide through my cheeks.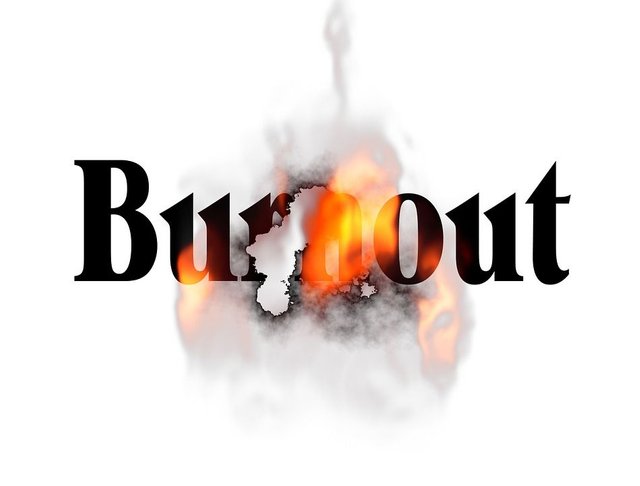 IMG
I really didn't know if my body hurt or my soul. My knees were unable to bear the burden of my body and soul, and at the moment I was twisted and my head was buried in a lost place between my hands, I couldn't understand.
When my friend came to me, we looked at each other, and he hugged me, and I could not cry nor embrace him; I was so old with me.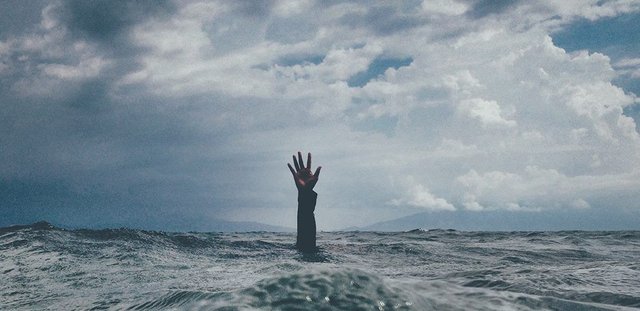 IMG
Yes, because I had a heavy period of convalescence, I couldn't remember the good times we lived and I couldn't say goodbye. I'm ready to say goodbye to you after a year.
---
Sponsored ( Powered by dclick )
Hello, Steemians. Let us introduce you a new Steem B...