[ Bumper Update ] A slight increase of the returns ! [ Requested ]
---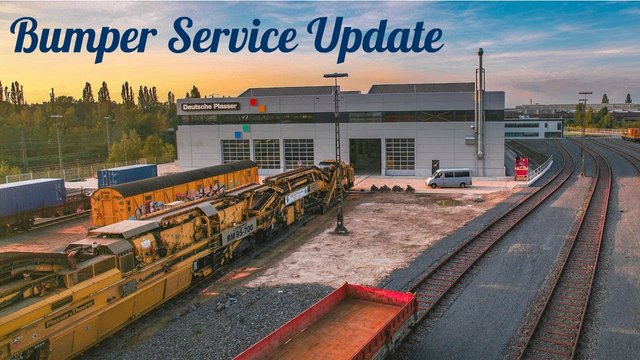 ---
A quick service update
---
Hey everyone, the last few days i have received a lot of feedback, help and support from you guys what is very much appreciated.
A few of you guys talked to me on here and Discord about the possibility to do 220 / 225%. I was busy at that time but i did have a look to it. and it comes to this.
We are able to go as high as 230% at this right moment.
We would still be able to pay our delegations and move on although we will slightly be more vulnerable to rapid changes in prices on the market and delegation.
---
Why the drop in return in short
---
Some people don't understand why we would drop in returns at all. So for those a quick explanation.
Other upvote services (bots) like @Minnowbooster have over 100000 Steempower that of them self. They do NOT have to pay this anymore as it is powered up and in there possession.
As @Bumper only have less then 500 Steempower that is our own and the rest we have to rent against high prices.
As where "they" choose to do low returns even if they don't have to worry about payments, we choose for high returns and less profit for Bumper.
But if the moment arises that we lose money as our delegations are simply becoming to expensive we have 2 choices stop the service or do a lower return.
But at least some good news.
Al tough it ain't much, we have a some room to do 230%
and this will make sure that we have a better return again then most of the services out there.
Once the markets are showing better times,
we can look to set the returns even higher again.
---
Daily Limits
---
We had been closed for a few days to clear the whole
pre-order list so we could start clean. Therefor right now the wait is around 1 / 2 day(s) and we have increased the daily blog limit to 4 per account.
---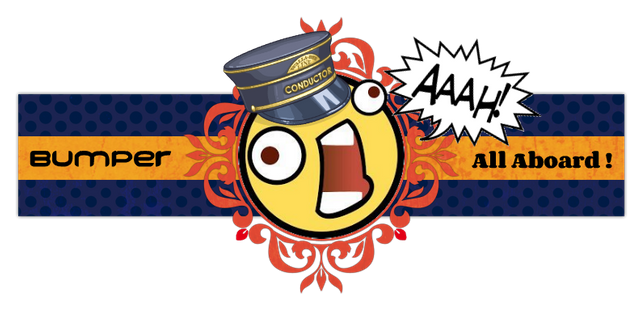 ---