[ Bumper Lottery ] Weekly Lottery and last week Winners ! [ Bump Ahead ! ]
---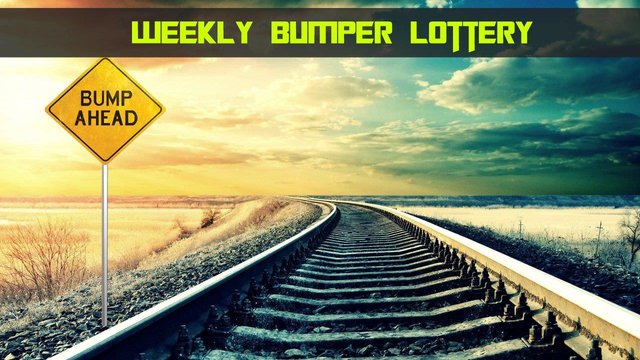 Weekly Bumper Lottery
And winners of last weeks lottery!



---
We will first announce the winners and then share the
instructions of the next lottery.
Thanks for playing!

May the odd forever be in your favor.
---
The winners of last week !
---

---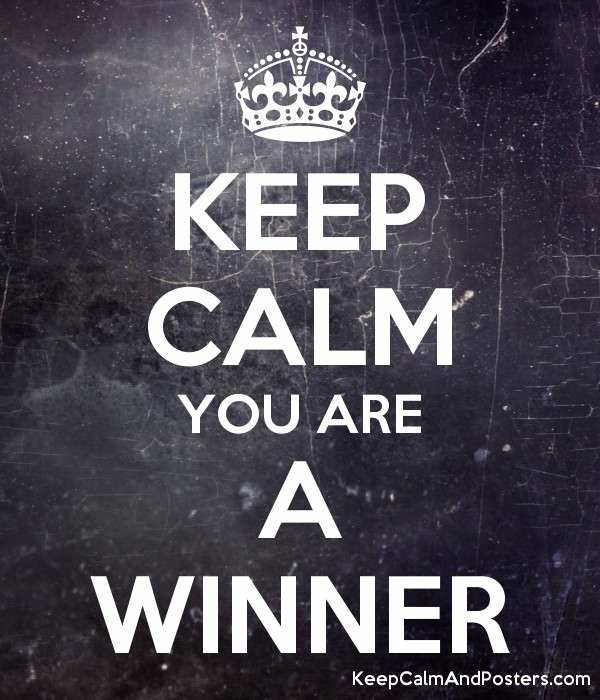 1st Place @Krupesh
won 5 SBD strait into your wallet !


2nd place @arif
You won a free upvote worth 0.5 SBD

3rd place @nonsense
You won a free upvote worth 0.5 SBD
---
congratulations to all the winners of last weeks lottery.
The prize has been transferred to @Krupesh.
For the free votes. We will refund you the money for the votes of one of your blogs. If you want a specific blog to be upvoted let us know in the comments or on Discord.


---

---
Join the @bumper Lottery / Raffle
---
We want to do more then just upvotes, and to show some appreciation to the users supporting bumper we are going to hold a weekly lottery!
Every Sunday we will hold the lottery and announce the winners.
There are multiple prizes to win every week.


1st place = Gets 5 SBD.
2nd place = Gets a free upvote.
3rd place = Gets a free upvote.
As you can see not 1, not 2 but 3 winners every week !
---
How to join the lottery ?
---
There is a slight change !! in the steps that need to be taken
to be able to join the lottery. When we initially started the lottery it was meant
to be supporting and rewarding the bumper users for there support to us. Lately we are attracting more and more that don't even use our service at all.

So to keep our intentions as they initially were meant to be; One step will be added to the to do list to join out lottery

You can only enter is you have used the bumper service
at least 3 times in the last 7 days.
Note: you can only enter after we have 3 service entries of your account in the past 7 days. Because this is a new step for this week the coming 7 days will count also !

Resteem this blog !

Upvote this blog with a 100% upvote !

Join our Discord Server Click Here

Write a comment down below that you have done so.
Once you have completed the above 5 conditions,
you will automatically take part of this week lottery.
---
Thanks to everyone for the awesome support we have been given so far !
We were not able to do this all without you ! Lets keep Bumping !
---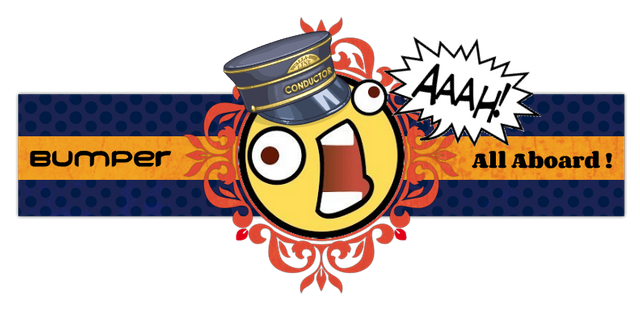 ---
Join our Discord server Click Here
Meet new people
Get real life support
Get FREE game keys
Join and fun community
And many more, Bump Ahead !:)




---