Alttex : The Must Have Cryptocurrency Exchange Mobile App
A decentralised mobile crypto exchange, no third party fees, a place where you can chat & shop at the same time and a safe place to put all your crypto-assets & staying notified about the change in values. Do you want all these in one place? If your answer is Yes, then you will fall in love with Alttex.

Alttex
Alttex is a decentralised cryptocurrency exchange mobile platform. The place where we can buy any cryptocurrency, anywhere in the world using any bank cards. The exchange is peer-to-peer which removes third-party fees and makes the transaction even more secure. Taking about being secure, Apple customers will love this as the app supports both "Face ID" & "Touch ID". They provide a custom messenger & a Safe too.
Keep reading after watching this video to know more about the messenger & safe.
Alttex AltMessenger
AltMessenger is a custom messenger made by Alttex. They have everything covered from those secret private chats to public channels for making great community & do collaborations to having groups, you name it. They have also put in possibility to buy & sell on the messenger itself with your own custom store & Yes, you will be able to negotiate the price as shopping is not shopping without bargaining. What else can we ask for from a messenger?
This is how the app will look while chatting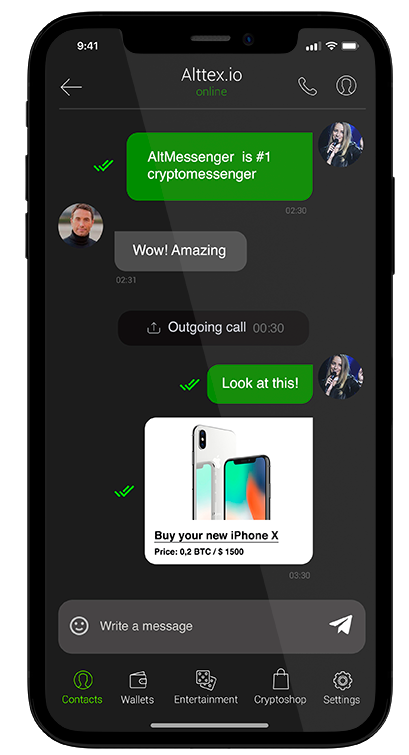 This will how buying & selling will look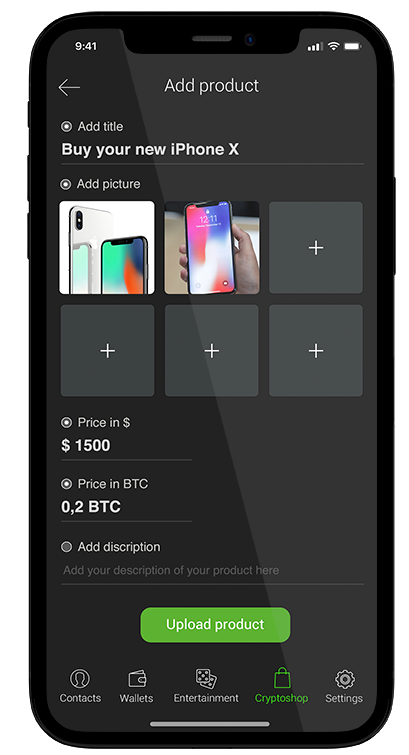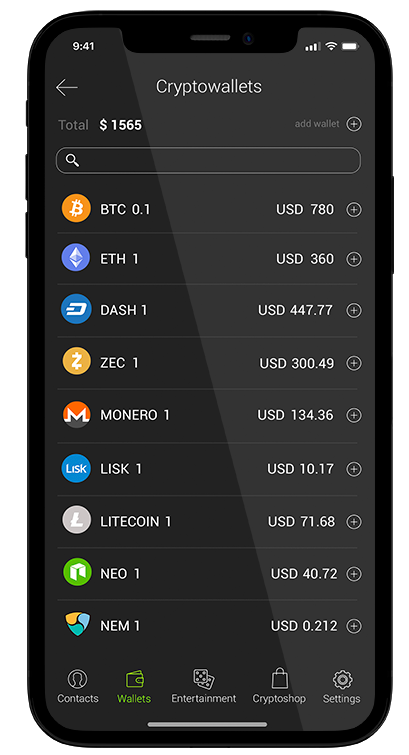 Alttex Crypto AltSafe
Whenever someone buys something valuable, they obviously need a "Safe" to keep them umm, safe. So they got you covered in that department too by giving a smart & secure Safe plus you will get push notifications for change in value of the assets stored, so that you can take the right decision at the right time. By the way, they will notify you for both decrease & increase in value.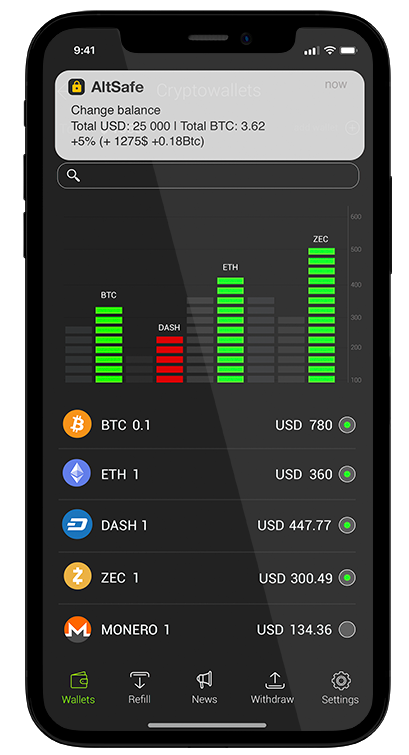 What Else
Well if all these is not enough then how about an ICO? They are launching there own Tokens which you can buy with a benifit of getting 30% extra.
They have taken care of everything. We have availabilty, convinience, fun, business & security all under one roof and hence, it's going to change how we know & use cryptocurrencies right now. The addition of no third-party fees is a bonus and soon they will be the most favourite exchange in the world as you can use the app from anywhere in the world.
Well I'm convinced, where do I get the app?
The application is available on both Android & iOS mobile platform.
Please go to https://www.alttex.io to download
All images & videos used are taken from the website & not made by me. This is an @OriginalWorks contest after all :)
This article is my submission to the contest at https://steemit.com/cryptocurrency/@originalworks/200-steem-35-bonuses-sponsored-writing-contest-alttex
Thank you for reading.
alttex2018