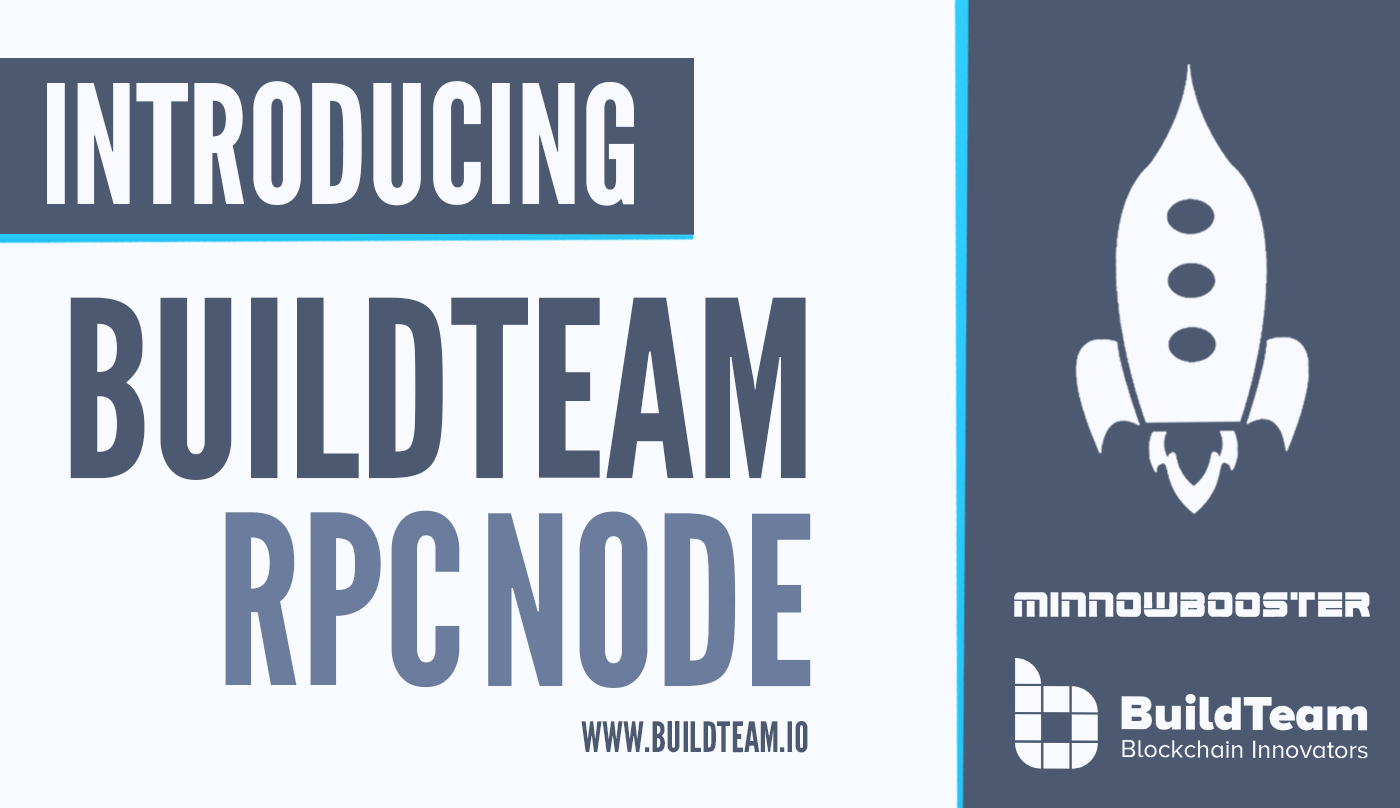 Hey there, @techblogger here with an exciting new update from @buildteam.
As you probably know, @buildteam is parent company to some very popular Steem services which include @minnowbooster and @steemvoter. What you may not know is that these services are incredibly complex and process a massive number of requests each day. The type of server load for these requests is enormous and a standard RPC node is just simply no longer up to the task of serving all of our loyal customers. This is why we are happy to announce that our new "lightspeed" BuildTeam RPC Node is now online and much of the credit for this accomplishment goes to a few very talented developers which include @themarkymark and @reggaemuffin.
How to access the node?
What are the Technical Specs of the new BT RPC Node?
Hardware Configuration
Dual Intel® Xeon® CPU E5-1650 v3 @ 3.50GHz
256GB Ram
2x 480GB SSD (RAID 1)
Performance
Our performance monitoring shows excellent performance potential from this node. With everything in RAM, response time is outstanding. We were able to catch up on a 3+ hour backlog in less than 15 minutes when we introduced this node to our services.
Below you will see some real time metrics of the hardware: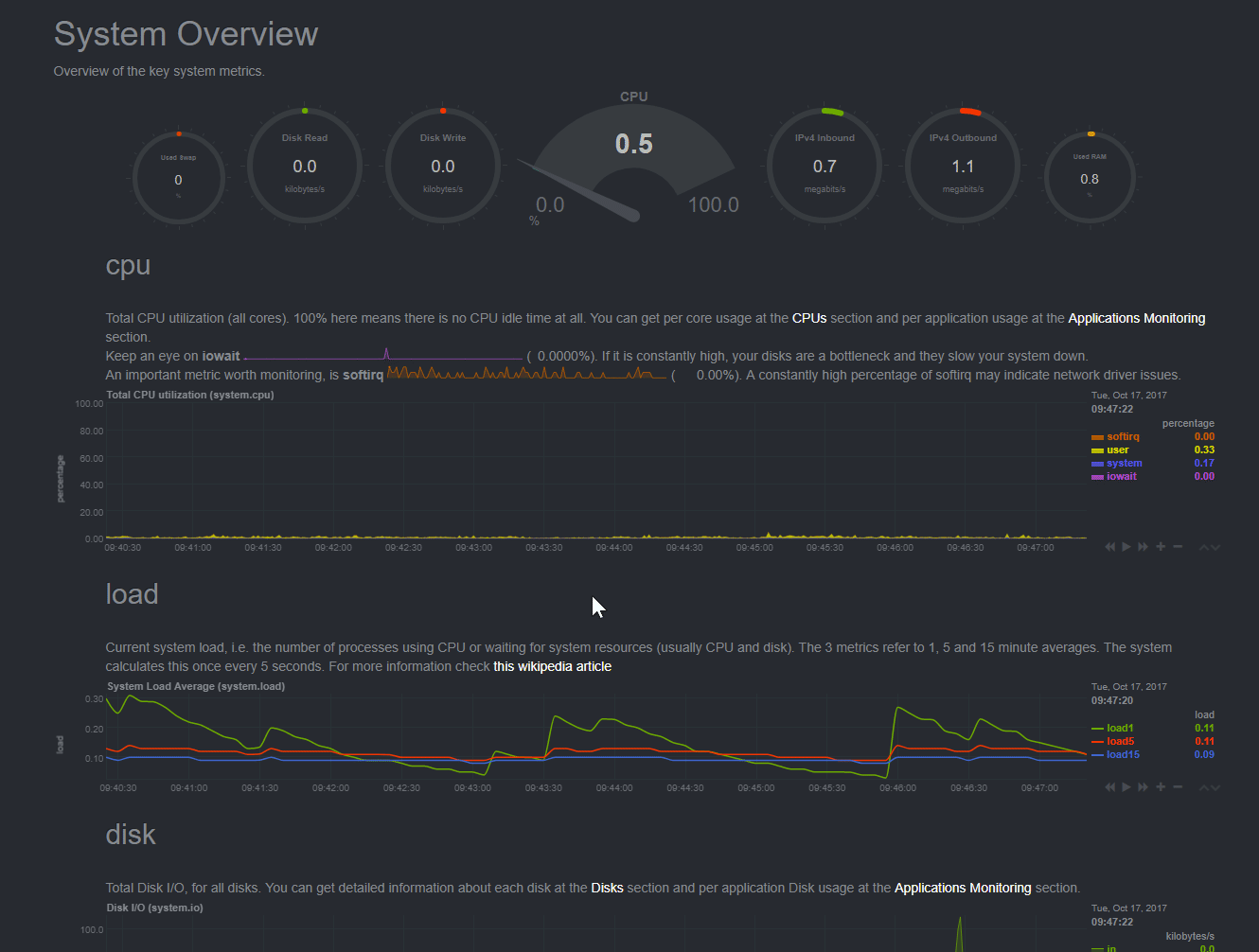 See it responding to queries at lightning speed!


Gif framerate prevents showing full speed
Get 100 blocks performance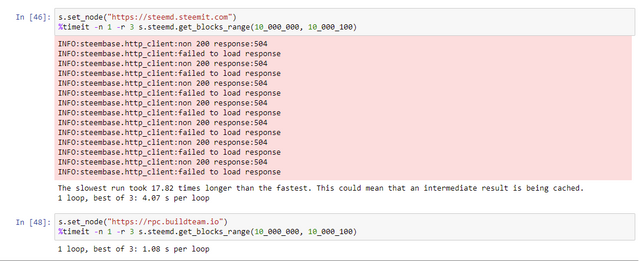 Current RPC Nodes
This new RPC Node was developed on behalf of Buildteam by: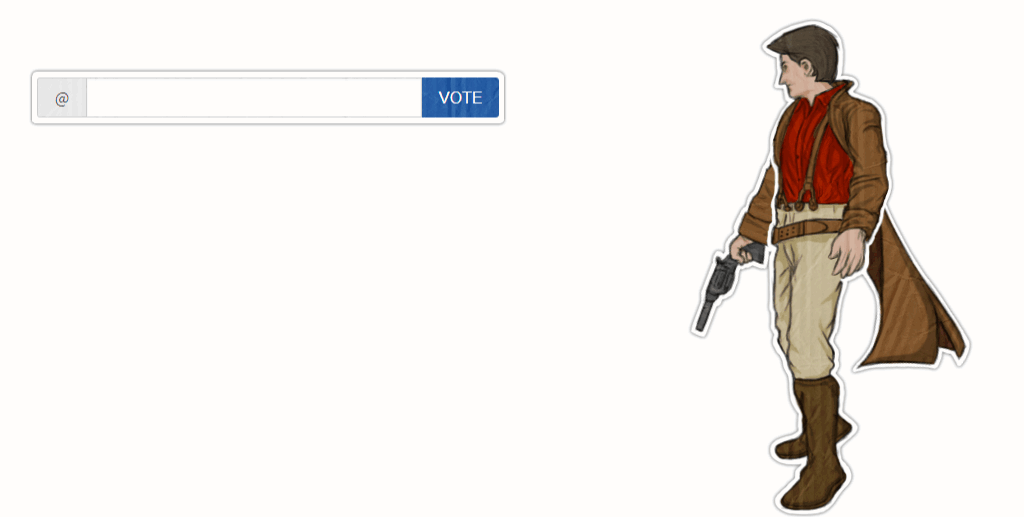 ---
How do I buy BUILDTEAM tokens?
Check out this handy video tutorial:

Tokens can be purchased on the OpenLedger - https://bitshares.openledger.info/?r=buildteam
If you already have an OpenLedger account, use this link to go directly to the exchange pair:
https://openledger.io/market/BUILDTEAM_BTS
How do I participate in the monthly BUILDTEAM auction?
We recommend reading the following posts to understand BUILDTEAM better and participate in bidding:
https://steemit.com/buildteam/@buildteam/pre-ann-the-buildteam-bidding-process-tutorial
https://steemit.com/buildteam/@buildteam/buildteam-bidding-announcement-3700-steem-bidding-is-now-open
What determines the price of BUILDTEAM tokens?
Like all exchange traded assets, buyers and sellers determine the price of BUILDTEAM tokens. Current supply and the size of the monthly profit pot are the primary fundamental drivers.
Support
What is the best way to get in contact with BuildTeam?
Please visit our Discord support chat for help with any questions or problems you may have:

---
---
This is a @steemvoter subscription payment post. Thank you to Steemvoter customers for allowing us to use your Steem accounts to upvote this post by virtue of your free subscription to the Steemvoter.com bot service. @steemvoter is proudly a @buildteam subsidiary and sister project to @steemsports and @minnowbooster.