This buildings that were built during the Aceh conflict often appear ghosts, and many were witnessed by workers in building that have now turned into this restaurant..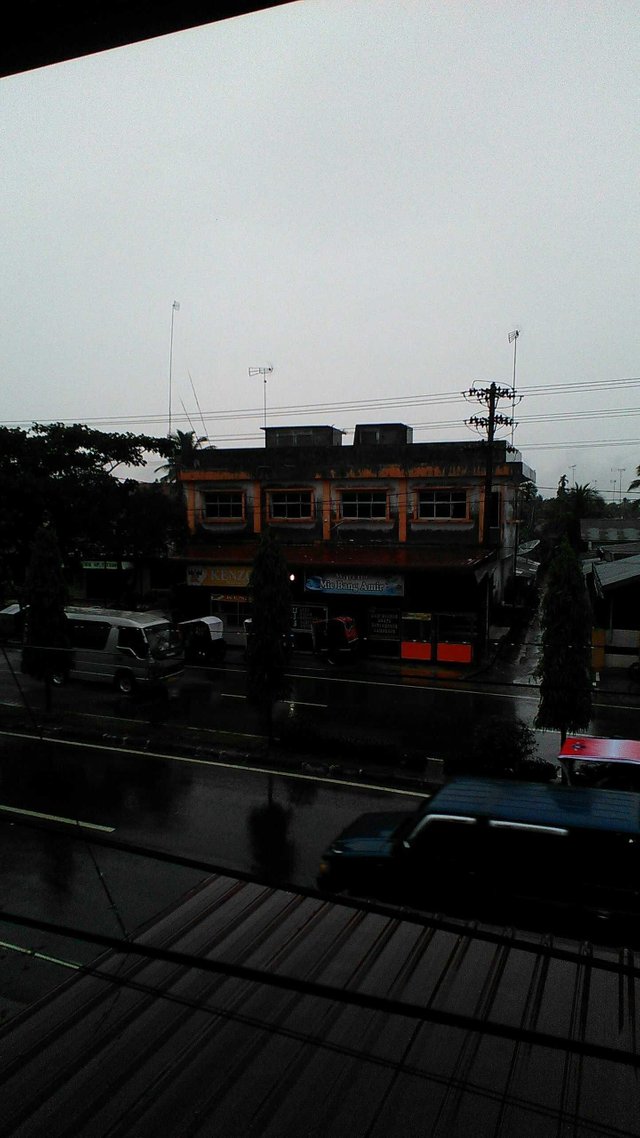 Some of the workers in the restaurant that used to be one of the buildings to interrogate GAM members said that he had experienced a number of hauntings and sightings ghost in the building where he worked.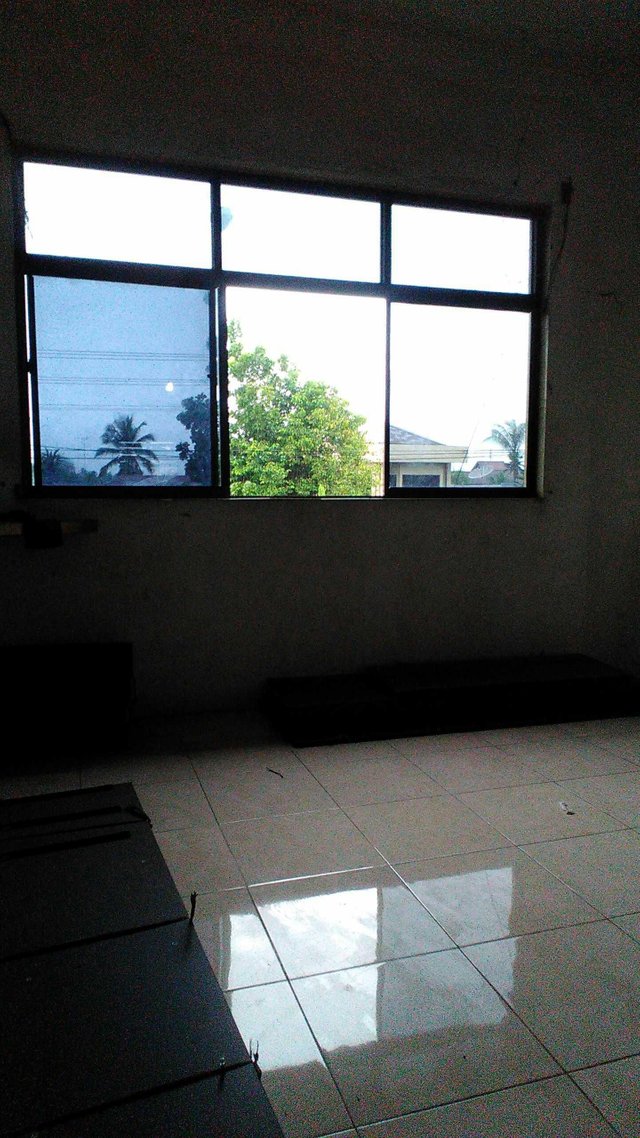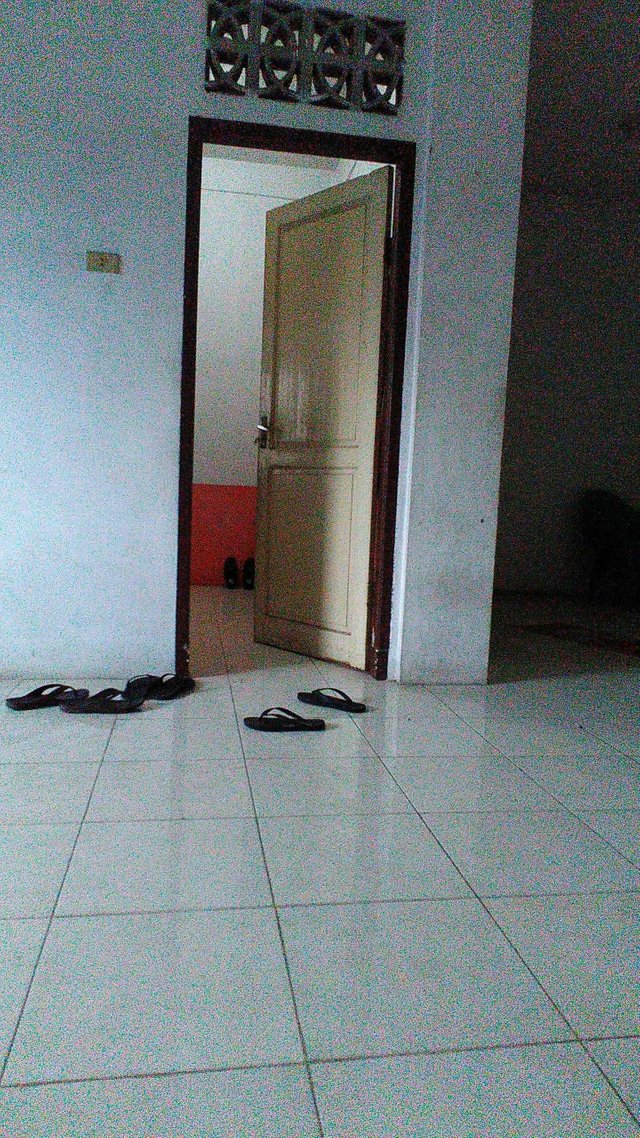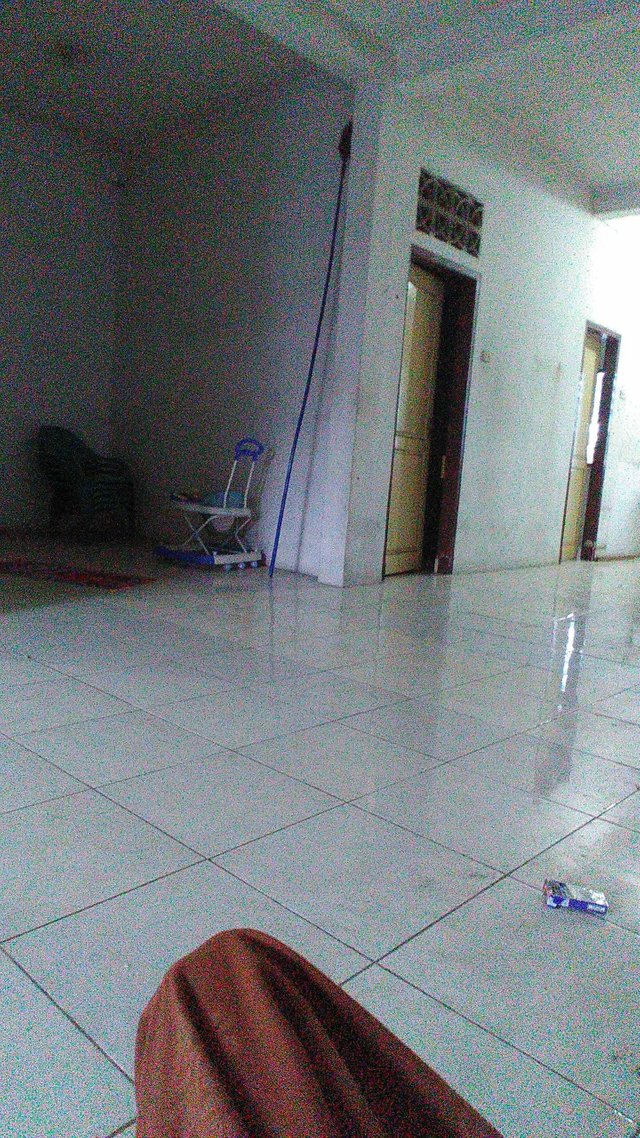 They claimed to have seen a headless ghost standing on the front window of building facing a road.
Not infrequently also they were shocked by the sound of crying from the room that used to be a prisoner torture room ...
But because they are used to the situation, they are no longer bothered by what they experience while working ...
Even though there was fear when they saw a headless ghost appearance, they still tried to vent themselves to continue their work in the stall regardless of the interference from the ghosts.
Thank you.