Another post about code right? Why do you guys still follow me, my rants aren't that fun to read about(at least I don't think so).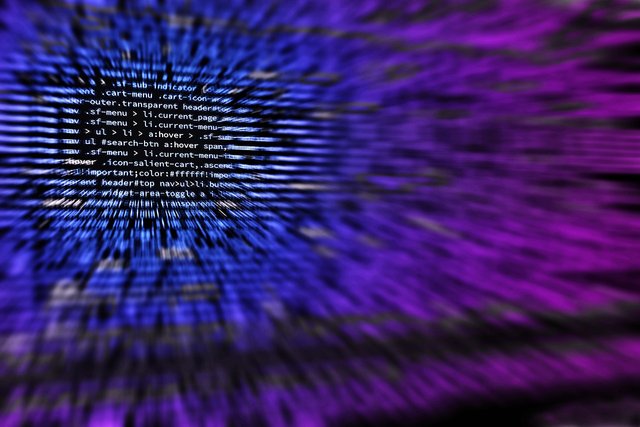 Source
But haha, I've been having a "fun" day. Earlier today I decided to fix one of the bugs in one of my codebase. Now this bug wasn't a major one, and it was just causing multiple entries to be made in the DB. That wasn't a problem at all as those would be cleared out in due time. And since I was nowhere near the storage limits for the server, I had no need to fix it.
But I decided that fixing that one bug would be what I do today. Whats the saying, if it can be done in under 20 minutes do it now? TERRIBLE idea.
Now this thing I was working on was an autovoter that followed some guidelines. Pretty simple right? I did what I needed to do to fix it, and deployed it. Problem solved, I can go back to relaxing and patting myself on the back for a job well done.
WRONG!!!
The old method used a library created by someone else and I basically rewrote a very small part of it myself. But I forgot to change one thing. Only look for root posts instead of all posts. So both posts and comments were being voted. Easy fix for that too right? Added 3 lines in and boom, life's all good.
Nope, this too was broken for some reason. I found the problem and fixed it(typed one word wrong) and have yet to deploy it(will do soon after posting this), but you fix 1 bug and create 3 more.
So thats been my day. What about you?