Are You Looking to Spiritual Practice When You Should Be Seeking Therapy?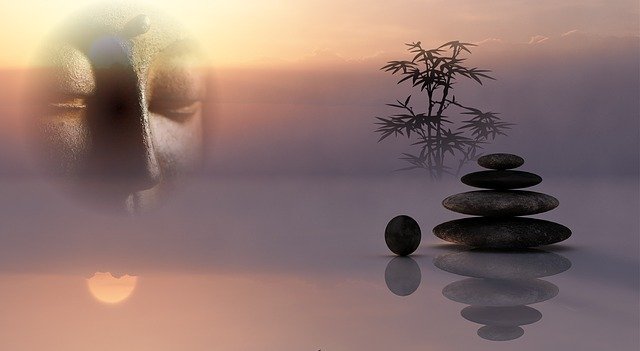 The suffering that exists in each of us and in the world comes about through causes and conditions that we can find the root of if we take the journey of discovery. What we learn in Buddhism is that there is pain and there is suffering. Suffering is the stories that we add on top of pain.
That is very simple. Pain, specifically psychological pain or trauma, is distinct from suffering. It is the wound that needs healing and that should be attended to by a professional that works with whatever kind of trauma or issues you may need healing or resolution for.
While spiritual practice can certainly help us along on our journey, and most certainly and help us endure whatever pain we are experiencing, with this basic knowledge of what spiritual practice id and what it isn't, we can parse out the two and attend to what needs therapeutic intervention. Having said that, mindfulness can assist us as we search for the cure to our ills and move toward wholeness. The two co-exist.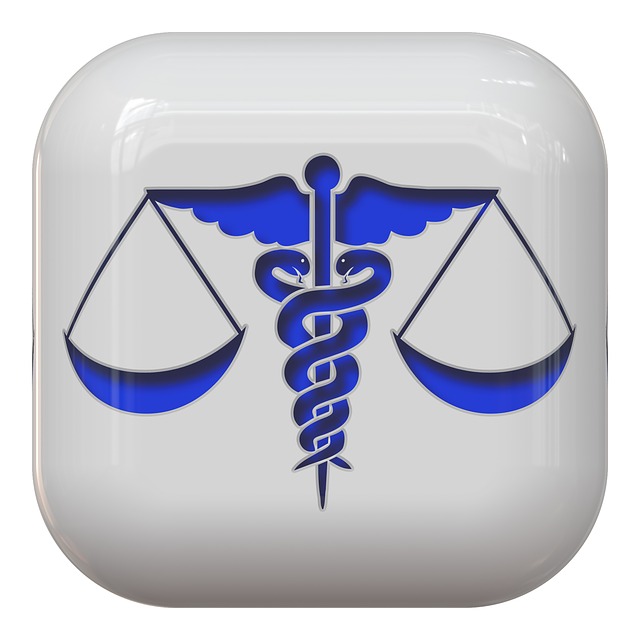 Trauma is a Wound
If you had a deep cut on your leg that needed stitches you would go to the doctor. You would not go to meditation and bleed all over the place. I'm being a bit facetious here but I am trying to illustrate the difference and this is something very important to understand. Many people turn to spiritual traditions hoping that their deep emotional wounds will be healed by practice. They are also attracted to the promise of "no-self" or the annihilation of the ego. They identify with the guru or teacher and idealize them and the hope of being set free of their emotional pain through this association. It's a type of narcissism where they fantasize that they will be above all there former woes, part of a "special" group of people, connected to a "special" teacher and are "spiritual." People on this kind of an ego trip are not empowering themselves making themselves vulnerable. This is how problems arise in spiritual communities where teachers take advantage of students and students give their power away.
By contrast, real spiritual practice will empower you rather than disempower you. You will see things clearly and se things in their proper place. You will know when to go to the doctor and you will know when your mind is running away with itself and you need to engage in mindfulness. Real spiritual practice is also in no hurry. In the realm of moving through conditioning it takes as long as it takes. That's why slowing down in all things is always the best course of action. This is mindfulness.
What do you think?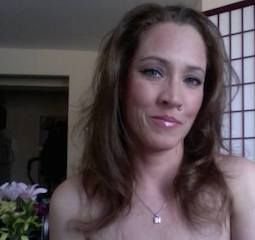 @soulsistashakti is a musical artist and writer based in NYC as well as a practitioner of Buddhist teachings. You can check out my music on my FB artist page at https://www.facebook.com/soulsistashakti
Recent posts
Buddhist Wisdom: From Taking Things Personally to Responding Skillfully and Attaining Mastery
Buddhist Wisdom: When Lightning Strikes It's Not Personal
The Buddha Was Just a Guy Who Got Woke – The Parable of Two Arrows