Greetings Fellow Ninjas and Steemcrawlers
Urgent news from the front, regarding our favorite recent project,
BitcoinLatina!



If any of you have been following our Telegram Chat (t.me/BitcoinNinjas) you will know that we have been keeping tabs on this newly founded program called BitcoinLatina. This great project is helping many new users get involved with cryptos-currencies.
The program has an amazing idea -- Trying to bring beauty of crypto-currency commerce to the un-banked and un-connected people of the Latin world.
Even people with no internet!



This really strikes a chord with us ninjas, because we're all about self growth and changing the world at the same time.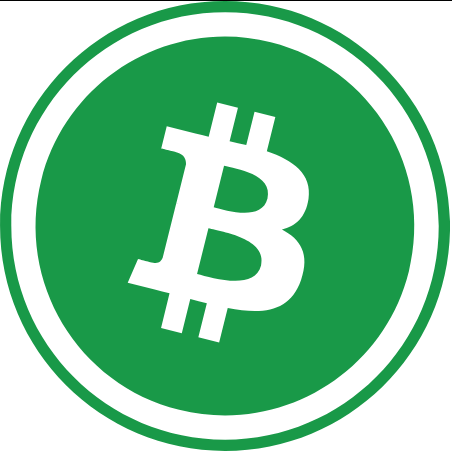 Moves like this are a huge step forward for the Crypto-Community and the world!



If you haven't been following along, you can join our chat and we will teach you how to get involved.
Currently you can mine the coin on GPUs as well as learn about the trading aspect. BitcoinLatina is the most charitable foundation I have found, and I've been involved in cryptos for a long time.

I love the fact they are airdropping 50% of the total tokens freely out over time! The generosity of John Gotts (Founder & CEO) and the rest of the BCL team have really shown that they have their eye on the ball
and the big picture in mind.
We are big fans of 'failing forward' here at the Ninjas, and always learn from every mistake, even from others. That is why we truly support the move from BCL away from ETHash to BitShares and eventually EOS. BitShares has long been the Ninjas favorite exchange. Nothing comes close!
Bitcoin Latina (BCL) - you have 100% BTCNINJAS SUPPORT!



The community has been through some ups and downs already since the inception of the project, but this FUD and baised thought patterns have only bolstered the BCL foundation and caused most of us to become much closer and more intricately passionate about the project. We love you, BCL.
I truly hope everyone takes the time to check out BitcoinLatina, they are utilizing the BitShares blockchain which, as of current, is the fastest blockchain in the world.
BitShares and Steemit are processing over 2/3 of all crypto transactions already! All the while utilizing under 0.5% blockchain capacity! No other Blockchain comes close.
www.BitcoinLatina.org
www.BitcoinNinjas.org
Join our Ninjas Facebook Group

Use the #btcninjas tag to join our STEEMIT community and receive upvotes!
We are a newly formed community,
Dedicated to personal growth - while making the world a better place :)


As always, wishing you MASSIVE PROFITS!
-spiftheninja